Click the link below the picture
.
In upcoming research, scientists will attempt to show the universe has consciousness. Yes, really. No matter the outcome, we'll soon learn more about what it means to be conscious—and which objects around us might have a mind of their own. What will that mean for how we treat objects and the world around us? Buckle in, because things are about to get weird.

What Is Consciousness?

The basic definition of consciousness intentionally leaves a lot of questions unanswered. It's "the normal mental condition of the waking state of humans, characterized by the experience of perceptions, thoughts, feelings, awareness of the external world, and often in humans (but not necessarily in other animals) self-awareness," according to the Oxford Dictionary of Psychology.

Scientists simply don't have one unified theory of what consciousness is. We also don't know where it comes from, or what it's made of.
.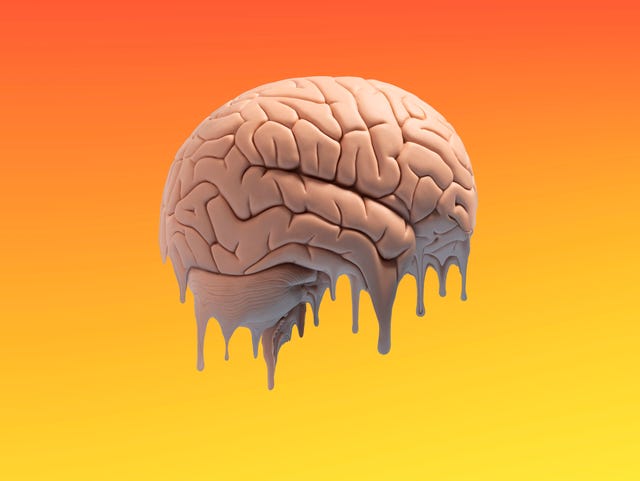 .
.
Click the link below for the article:
.
__________________________________________