Click the link below the picture
.
Imagine yourself at home on the open road: There's nothing tying you down, and a world of adventures is ahead of you. Now imagine that you can make that life not just feasible but comfortable, with everything you need to work and play right at your fingertips. This is van life.

In late 2018, my fiancé and I began planning our foray into elective nomadism, leaving behind offices and apartments for work, play, and life on the road. We spent six months living happily in our van, seeing sights and visiting friends. And although the pandemic cut our trip short, we're looking forward to restarting our van adventures once that crisis is fully behind us.

The community of "van lifers" is only growing, filled with adventurers who see the vast expanse of living potential in that middle ground between lumbering RVs towing golf carts and bare-bones minivan mattresses. But how do you even get started? You can spin your wheels for a long time mixing and matching creature comforts and practical realities, but there are a few major paths people take.
.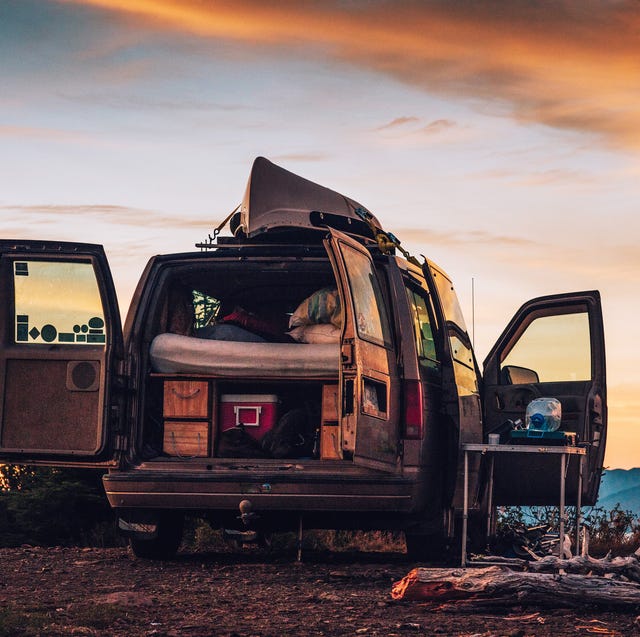 .
.
Click the link below for the article:
.
__________________________________________