Click the link below the picture
.
If you bike down a street on the edge of Los Angeles's Echo Park neighborhood, you'll see a sudden change in the pavement on one block, where the black asphalt shifts to white. A little over a year ago, the city covered the street with a special coating—light in color, so it reflects the sun—as part of a plan to help cool L.A. as the world keeps getting hotter.

Like most cities, L.A. is facing more frequent and extreme heatwaves. One new study that mapped out rising heat across the country found that if greenhouse gas emissions continue on their current path, the average number of days in a year across the U.S. that feel hotter than 100 degrees will more than double by the middle of the century. Some cities will have it worst: In Miami, by the end of the century, 153 days each year could feel that hot. Globally, cities that were relatively cool in the past are beginning to grapple with buildings that weren't built for heat (like Berlin, where the average high in June is 72 degrees but climbed to 101 degrees one day last month, the hottest on record for the planet). Cities also suffer from the urban heat island effect: Hot temperatures get even hotter as pavement and buildings soak up and release radiation from the sun.
.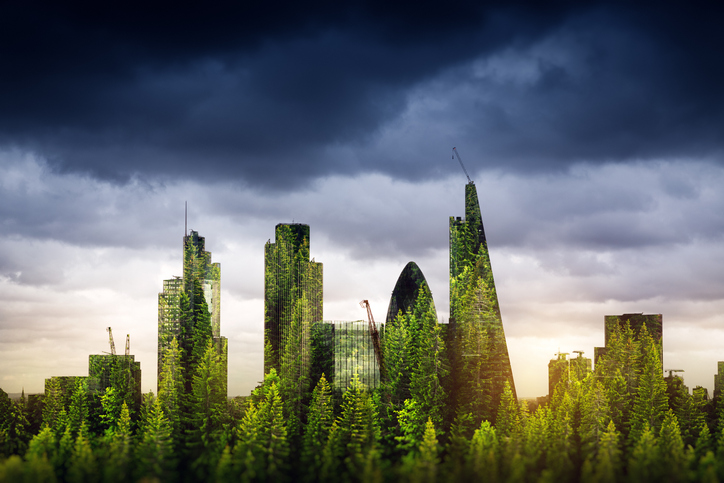 Photo by borchee/Getty Images 
.
.
Click the link below for the article:
.
__________________________________________