Click the link below the picture
.
There is an immense reward in hauling your own body to the top of a wall using nothing but flexibility, cunning, and the strength of a couple of fingers. We asked Sierra Blair-Coyle, a professional climber who buckled into her first harness at age eight, how to get there.

Before you climb, you're going to spend a lot of time watching other people climb, so you'd better make sure you like your climbing buddies. In a rock-climbing gym, which is where you should start, you'll encounter two beginner-level disciplines—bouldering and top-roping. Most gyms offer both, but some places may have a more robust community around one or the other. The two specialties also tend to attract different kinds of people: Bouldering is great for extroverts and larger groups, and top roping is ideal for those who want to learn with a single friend. It may be worth visiting several gyms until you find a group and style you like.
.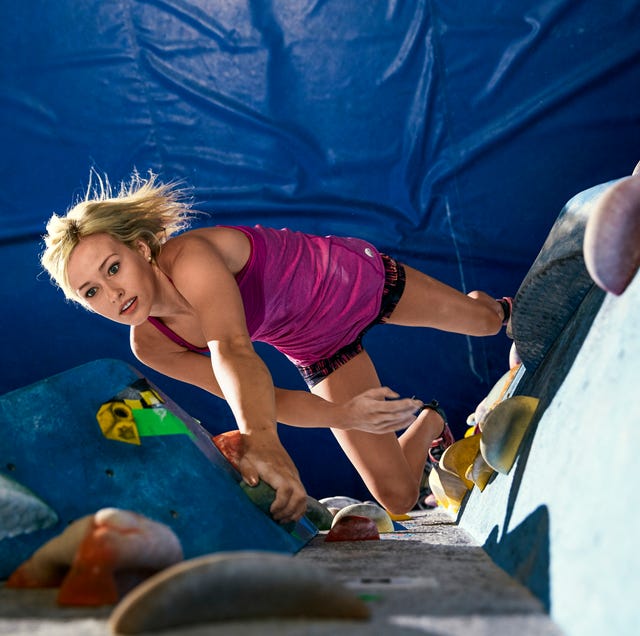 Chris Hinkle
.
.
Click the link below for the article:
.
__________________________________________