Click the link below the picture
.
The marine biologist Jay Barlow likes to say that he went looking for the last of the Ice Age mastodons and instead bumped into a unicorn. It's a land-based metaphor to help us, a landlubbing species, make sense of what he witnessed late last year, though in fact the mystery unfolded entirely out of sight of land.

In 2014, a team of scientists described acoustic recordings taken far off the coast of California that they suspected were the clicks and buzzes of the Perrin's beaked whale, the mastodon in Barlow's metaphor. Though they include 23 known species ranging in size from the pygmy beaked whale, which is about as long as a small hatchback, to Baird's beaked whale, which can be nearly the scale of a cargo trailer, beaked whales as a group have remained overlooked cousins of the dolphins and great whales to the present day. Perrin's beaked whales were among the most obscure of the obscure. Known only from a few carcasses washed ashore in California, they had never been documented alive in the wild.
.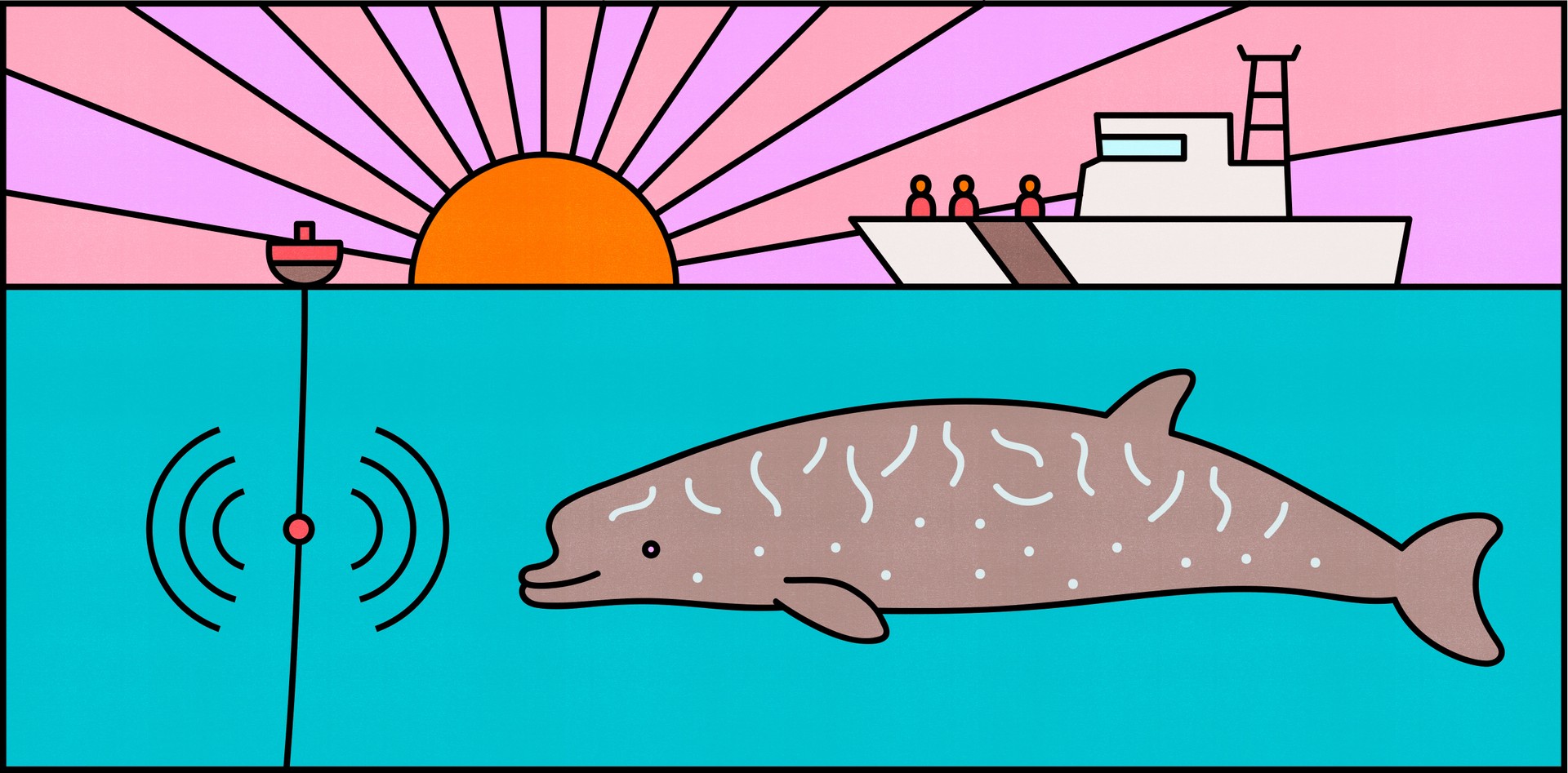 Beaked whales
.
.
Click the link below for the article:
.
__________________________________________