Click the link below the picture
.
Northwest of Beijing's Forbidden City, outside the Third Ring Road, the Chinese Academy of Sciences has spent seven decades building a campus of national laboratories. Near its center is the Institute of Automation, a sleek silvery-blue building surrounded by camera-studded poles. The institute is a basic research facility. Its computer scientists inquire into artificial intelligence's fundamental mysteries. Their more practical innovations—iris recognition, cloud-based speech synthesis—are spun off to Chinese tech giants, AI start-ups, and, in some cases, the People's Liberation Army.

I visited the institute on a rainy morning in the summer of 2019. China's best and brightest were still shuffling in post-commute, dressed casually in basketball shorts or yoga pants, AirPods nestled in their ears. In my pocket, I had a burner phone; in my backpack, a computer wiped free of data—standard precautions for Western journalists in China. To visit China on sensitive business is to risk being barraged with cyberattacks and malware. In 2019, Belgian officials on a trade mission noticed that their mobile data were being intercepted by pop-up antennae outside their Beijing hotel.
.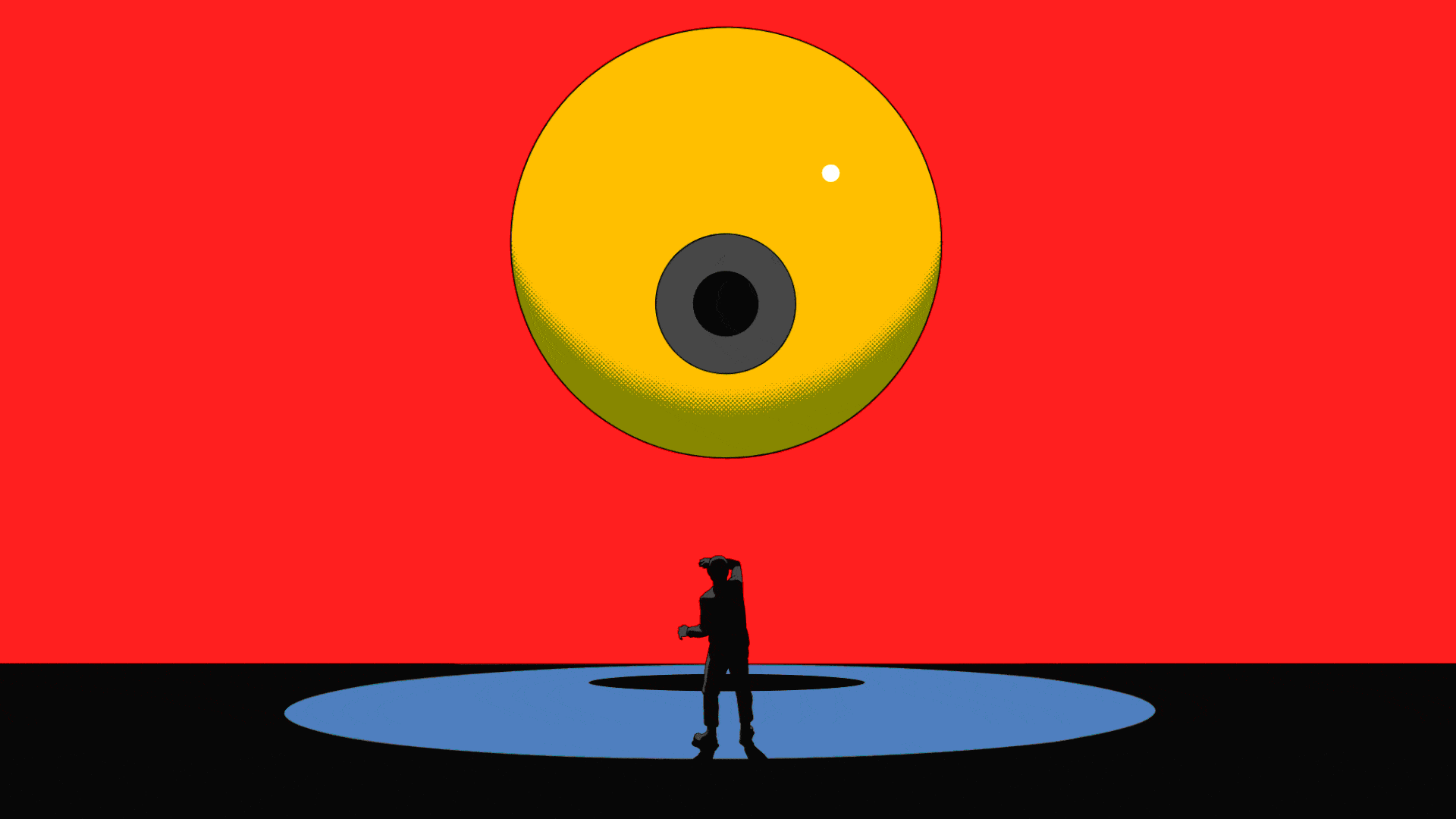 Xi Jinping is using artificial intelligence to enhance his government's totalitarian control—and he's exporting this technology to regimes around the globe.
.
.
Click the link below for the article:
.
__________________________________________