Click the link below the picture
.
Like many high school dramas, it all began when a close friendship soured. 
They were a band of three: Two girls and a boy, all students at the same Maryland high school. If they weren't hanging out in real life, they were texting each other silly photos and videos, trying to one-up each other with jokes. One day, at the beginning of the 2016 school year, one of the girls, a 16-year-old identified only as SK in court documents, sent her friends AT, also a 16-year-old girl, and KS, a 17-year-old male, a short video of her giving oral sex to a boy. It was just the latest, shocking entry into their ongoing "one-up competition," according to court documents. 

But soon after, the trio had an ugly falling out. KS started calling SK a slut, according to court testimony, and boasted that he could get her in serious trouble if he reported the video to authorities. The clip began to make the rounds at school, even though SK had only sent it to her two friends. The rumor was that KS shared it, though he denied it. Then, in December, her two friends brought the video to the school resource officer, who worked for the local sheriff's office. It was ultimate tattle tale, but with terrible, real world consequences. Once it was in the hands of the police, the video became a criminal matter. 
SK was charged under Maryland's child pornography statute for sending a video of herself ― a minor ― engaging in a sexual act. A juvenile court agreed that she had distributed child pornography and displayed obscene material to minors. SK appealed, but last week, Maryland's top court affirmed the ruling, saying that their hands were essentially tied. 
.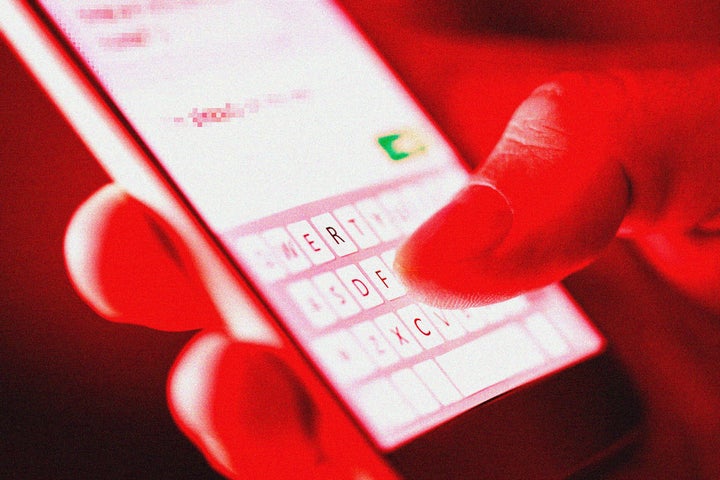 .
.
Click the link below for article:
.
__________________________________________