Click the link below the picture
.
International Day of the Girl Child, which is also known as the International Day of the Girl and the Day of the Girl, was launched by the United Nations on October 11, 2012. Every year the day is observed to bring focus on gender inequality and creating more opportunities for girls. It aims to raise awareness about the challenges faced by girls across the world including domestic violence, discrimination and child marriage. Inequality also includes violence against girls and right to education. Across the world, over 62 million girls have no access to education. Girls are also vulnerable to sexual violence. The International Day of the Girl Child is observed to address all these issues and promote fulfillment of girl's rights and girl's empowerment.
.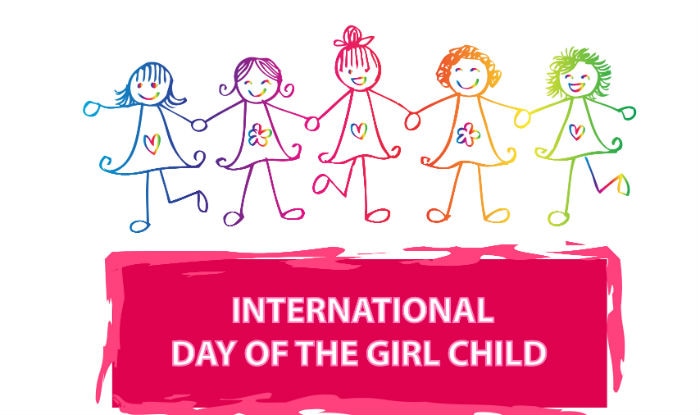 A poster for the International Day of the Girl
.
.
Click the link below

for images (

Use your browser or smartphone

back arrow (<-) for more information selection) :
More Information:
https://www.india.com/buzz/international-day-of-the-girl-child-2017-5-things-you-should-know-about-the-day-of-the-girl-2526967/
.
__________________________________________