Click the link below the picture
.
In mid-May, Carolina Panthers running back and unbreakable bowling ball in a football uniform Christian McCaffrey told GQ that in a perfect world, he'd get at least nine hours of sleep every night. "I can wake up on my own," he said of hitting that elusive nine-plus hours mark. "I feel great and I'm ready to go." McCaffrey isn't alone in this regard, at least among pro athletes: Arizona Cardinals wide receiver Larry Fitzgerald aims for somewhere between nine and 11 hours, while Roger Federer and LeBron James (allegedly) try to get 12 hours of sleep a night.

The consensus view, passed down over the decades via public-service announcement infographics, is that adults should get somewhere between seven and eight hours of shut-eye. But by snoozing a few extra hours, are the world's tip-top athletes—whose jobs require them to stay in outrageously good shape—on to something the rest of us aren't?
.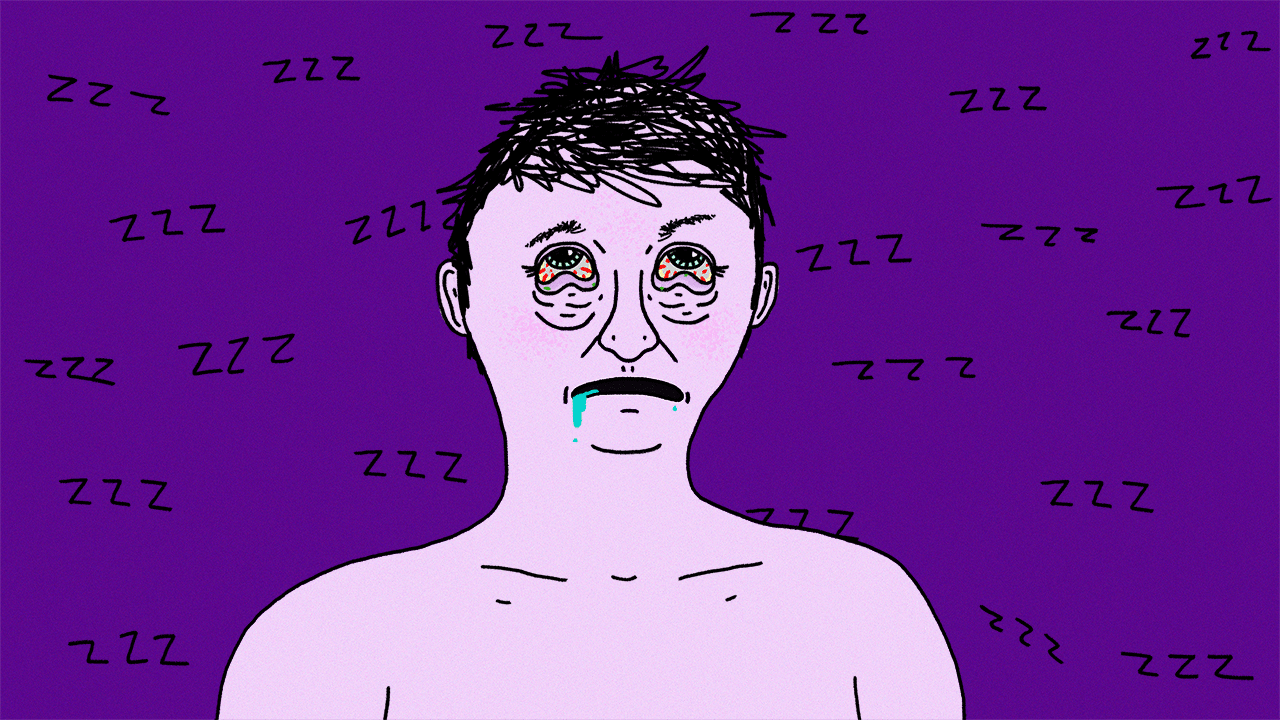 Illustration by Simon Abranowicz
.
.
Click the link below for article:
.
__________________________________________