Click link below picture
.
When it comes to which elements of your stride you can improve, your hips don't lie. That's because hip flexors—the muscles that allow flexion at the hip joint—play a huge role in fluid running, and a set of tight ones can really mess with your mechanics.

"The iliopsoas is the strongest group of muscles in the hip flexors, connecting the spine to the femur, and it's what helps contract and pull the thigh toward the torso, allowing you to bring your knee toward your chest as you run," explains Amanda Nurse, an elite marathoner, running coach, and certified yoga instructor in Boston.

When running, you're regularly shortening that muscle, never lengthening it; this can lead to imbalances. Sitting all day (think: desk job, travel) can make matters worse. "The more time we spend sitting, the more the iliopsoas shortens," says Tom Holland, an exercise physiologist in Darien, Connecticut.
.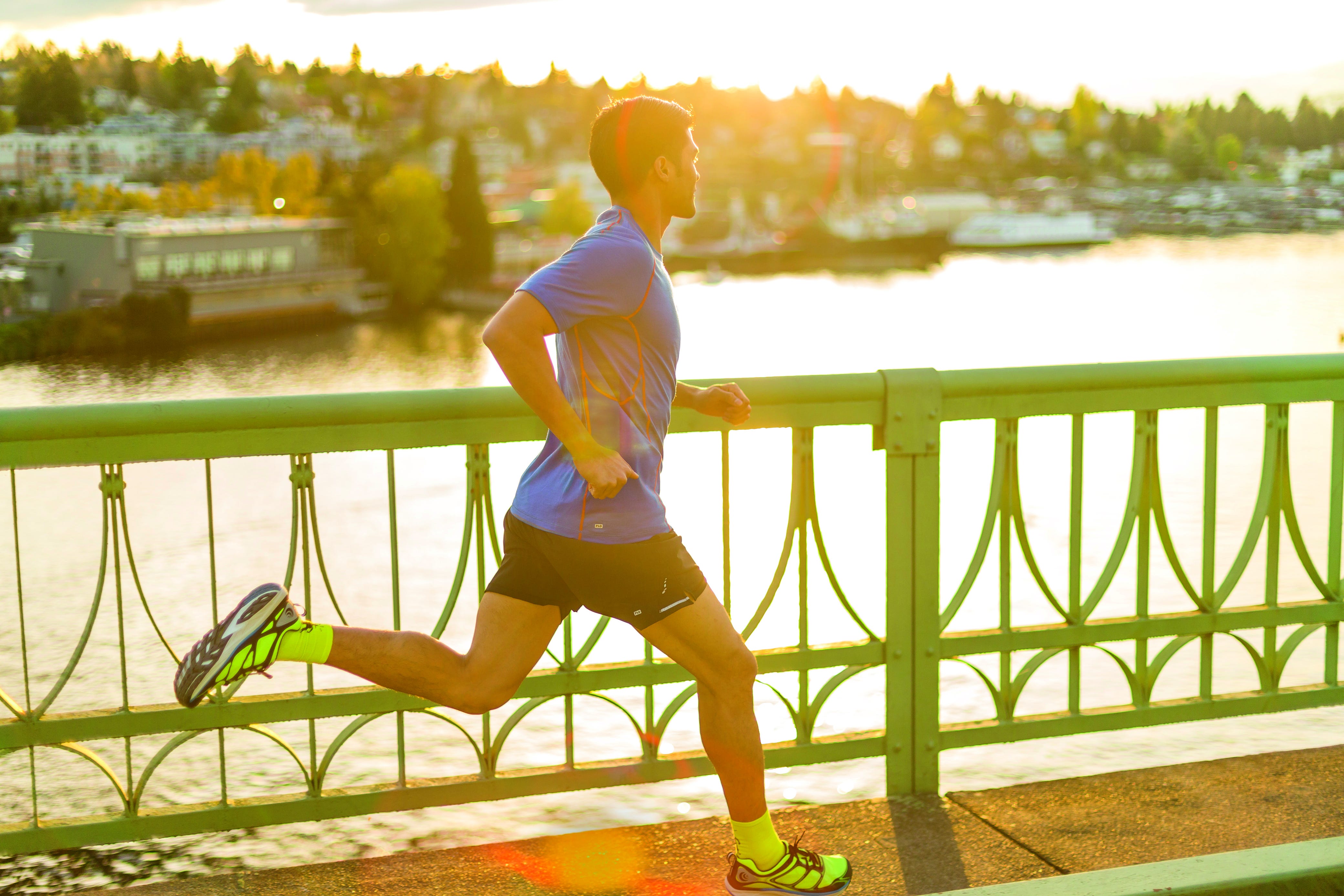 Stephen Matera/Tandemstock.com
.
.
Click link below for article:
https://www.runnersworld.com/health-injuries/a19704769/hip-stretches-for-tight-hip-flexors/
.
__________________________________________