Click link below picture
.
Every mass tragedy begets a frantic search for answers, for a common understanding of what happened, for a narrative, and the 2016 Pulse massacre was no different.
Not long after Omar Mateen opened fire inside a bustling gay nightclub in Orlando, Florida, the media scrambled to understand his depraved actions. Almost overnight, a narrative emerged that until now has been impossible to dislodge: Mateen planned and executed an attack on Pulse because he hated gay people.
"Let's say it plainly: This was a mass slaying aimed at LGBT people," Tim Teeman wrote in The Daily Beast. The massacre was "undeniably a homophobic hate crime," Jeet Heer wrote in The New Republic. Some speculated that Mateen was a closeted gay man. He was likely "trying to reconcile his inner feelings with his strongly homophobic Muslim culture," James S. Robbins wrote in USA Today.  
.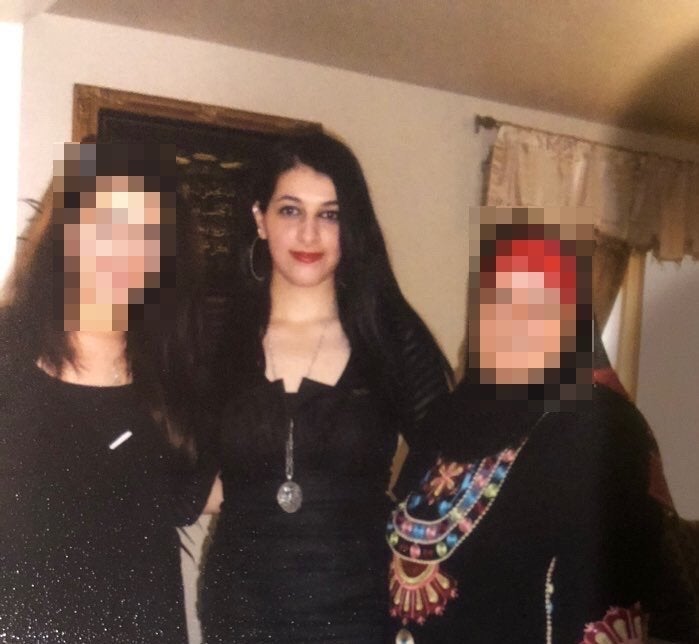 .
.
Click link below for article:
https://www.huffingtonpost.com/entry/noor-salman-pulse-massacre-wrong_us_5ac29ebae4b04646b6454dc2
.
__________________________________________