Click link below picture
.
A day after a former model said George Takei had sexually assaulted him 36 years ago, the "Star Trek" actor strongly denied any wrongdoing, saying that he was "shocked and bewildered" by the claims. 
On Friday, Scott R. Brunton recounted in detail the night of the alleged assault, saying that he woke up to find Takei groping him without his consent.
Takei responded to Brunton, whom he claims not to remember, in a string of tweets posted Saturday morning. 
.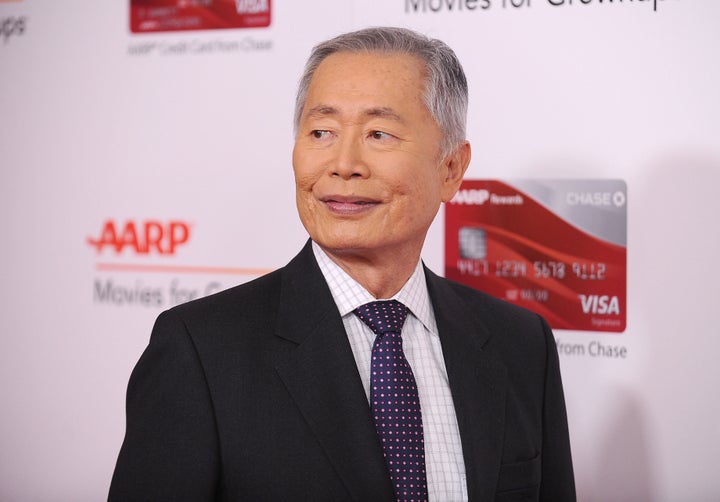 .
.
Click link below for article:
https://www.huffingtonpost.com/entry/george-takei-denies-sexual-assault-allegation_us_5a071b14e4b0e37d2f37b615
.
__________________________________________