Click link below picture
.
Malcolm Young, who founded the Australian rock band AC/DC along with his brother Angus, has died at age 64 after suffering from dementia for several years, the band said on its Facebook page on Saturday.
Malcolm Young was a songwriter, backing vocalist and rhythm guitarist for AC/DC, a hard rock and heavy metal band that was inducted into the Rock & Roll Hall of Fame in 2003. Their hits included "Highway to Hell" from 1979 and "Back in Black" and "You Shook Me All Night Long" from 1980.
.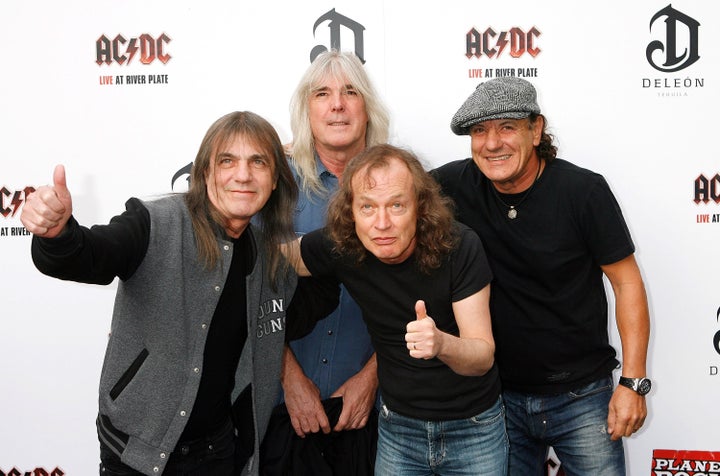 .
.
Click link below for article:
https://www.huffingtonpost.com/entry/malcolm-young-ac-dc-death_us_5a0c94fbe4b00a6eece60d41
.
__________________________________________