Click link below picture
.
When you book a hotel room, you know you're signing up to stay in a space where hundreds and maybe even thousands of people have stayed before you. It's not news that previous guests leave germs behind, but you might be surprised to learn where those germs are lurking.
With 14 to 16 rooms to clean in an eight-hour shift, hotel staff don't usually get much time to clean a room, its linens and appliances from top to bottom ― roughly 30 minutes on average, or less during a busy season. (That's why it's important to tip the hotel's cleaning crew if you're satisfied with your room's cleanliness.)
It's also important to note that unless you have an immune deficiency, the germs you'll find in your hotel room most likely aren't dangerous. After all, you're surrounded by bacteria and viruses everywhere you go, and your chances of getting sick from germs left by other hotel guests are low. Still, it's important to take precautions and wash your hands regularly.
.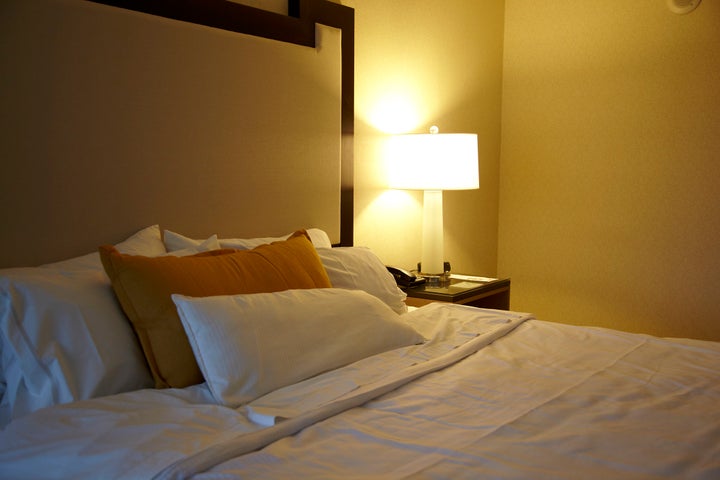 .
.
Click link below for article:
https://www.huffingtonpost.com/entry/dirty-spots-in-hotel-rooms_us_5ae09906e4b061c0bfa4356d
.
__________________________________________