Click the link below the picture
.
Have you ever suffered creative mortification? Coined by educator Ronald Beghetto, the term describes losing your willingness to pursue a creative avenue following a negative outcome. Maybe you gave up on stand-up comedy forever after your set at the open mic night was met with murmurs instead of laughs, or you burned your accordion after that disastrous appearance on America's Got Talent. 

Creative mortification doesn't refer to temporarily being discouraged by negative feedback; that's called "creative suppression" (also "reading the YouTube comments"), and it's inevitable in any creative pursuit. Creative mortification can be understood by the classic definition of the word "mortification." It means "to put to death," and it encompasses all the finality that implies. It describes someone who loved to sing but never opened their mouth again after being in the school play or the person who says "I can't draw" for their entire life because of a 4th-grade art teacher's criticism. Creative mortification is giving up completely.

When discouragement becomes mortification

According to Beghetto's research, there are two main components of creative mortification. The first is "attributing negative outcomes to one's fixed creative ability," and the second is experiencing negative emotions, particularly shame.

If you ask high-level creatives how they got that way, most will say something like, "I practiced a lot." Very few will respond, "I'm just naturally good at it." Still, the idea that here's some inherent talent level that a person either has or doesn't have tends to be how most people think of creative pursuits, especially when we're thinking about ourselves. Mortification can come from an external event that reinforces your internal insecurity about your own inherent talent.
.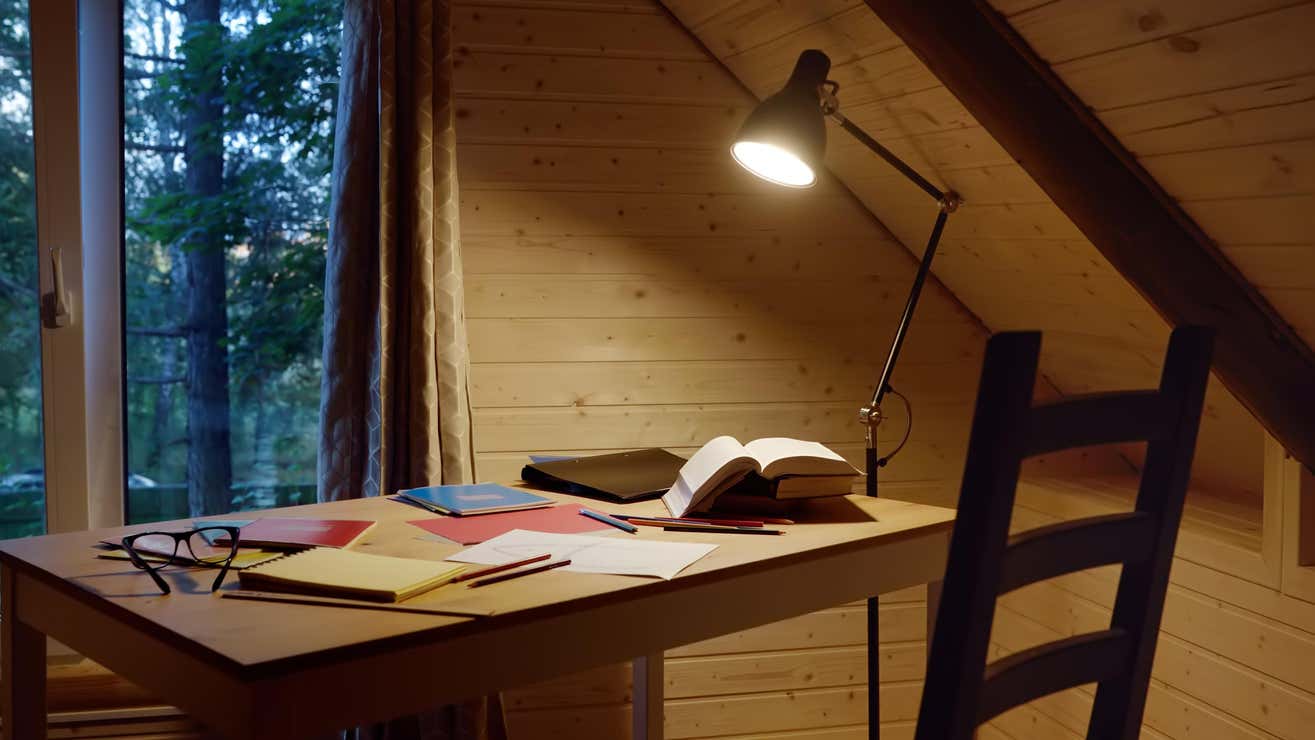 Photo: Maria Sbytova (Shutterstock)
.
.
Click the link below for the article:
.
__________________________________________