Click the link below the picture
.
In the 1980s, there was no better place than Bulgaria for virus lovers. The socialist country – plagued by hyperinflation, crumbling infrastructure, food, and petrol rationing, daily blackouts, and packs of wild dogs in its streets – had become one of the hottest hi-tech zones on the planet. Legions of young Bulgarian programmers were tinkering on their pirated IBM PC clones, pumping out computer viruses that managed to travel to the gleaming and prosperous West.

In 1989, an article appeared in Bulgaria's leading computer magazine saying the media's treatment of computer viruses was sensationalist and inaccurate. The article, in the January issue of Bulgaria's Computer for You magazine, titled The Truth About Computer Viruses, was written by Vesselin Bontchev, a 29-year-old researcher at the Institute of Industrial Cybernetics and Robotics at the Bulgarian Academy of Sciences in Sofia. Fear of computer viruses, Bontchev wrote, was turning into "mass psychosis".

Any competent programmer, Bontchev claimed, could tell when files are corrupted by a virus. Infected files are bigger than uninfected files. They run slower. They do strange things, such as play tunes, draw Christmas trees on the screen, and reboot computers. It was hard to miss a virus! Prevention through basic cyber hygiene was simple: "Do not allow other people to use your computer; do not use suspicious software products; do not use software products acquired illegally."

Bontchev would come to regret this article. He had not appreciated that what may be an obvious virus to him may not be obvious to the secretary using a computer as a typewriter. Moreover, most users in Bulgaria did not have their own personal computers; they shared them.
.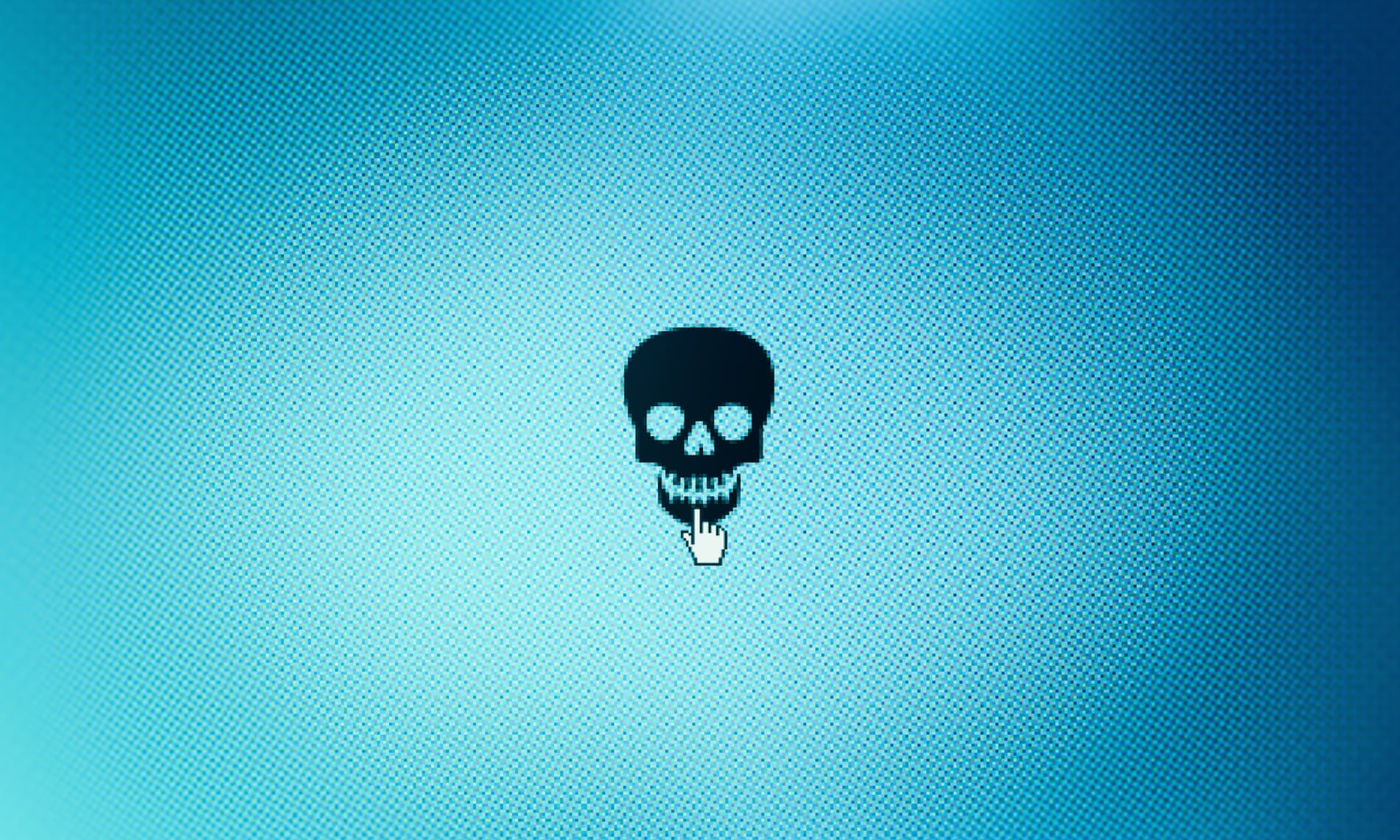 Photograph: Sean Gladwell/Getty Images
.
.
Click the link below for the article:
.
__________________________________________