Click the link below the picture
.
Dave Farrow is the two-time Guinness World record holder for Most Decks of Playing Cards Remembered in a Single Sighting, as well as an entrepreneur, speaker, and memory coach.
Below, Farrow shares five key insights from his new book, Brainhacker: Master Memory, Focus, Emotions, and More to Unleash the Genius Within. Listen to the audio version—read by Farrow himself—in the Next Big Idea App.

1. The brain follows the body.

Things like movement and posture affect our brains more than we can possibly imagine. If you took a moment right now to stand up and hold your shoulders back, chin up, breathe deeply through your stomach, and look forward as if you know exactly what you're doing, then you would actually be confident and have lots of self-esteem. Actors are so good at fooling us because they're able to do this on a whim.

Now, what's happening here is your brain associates all the movements of your body to everything else that's going on. If you're depressed, then your body matches that: you look down, slump your shoulders, breathe shallow. One of the quickest ways to change your mood is changing your posture.
.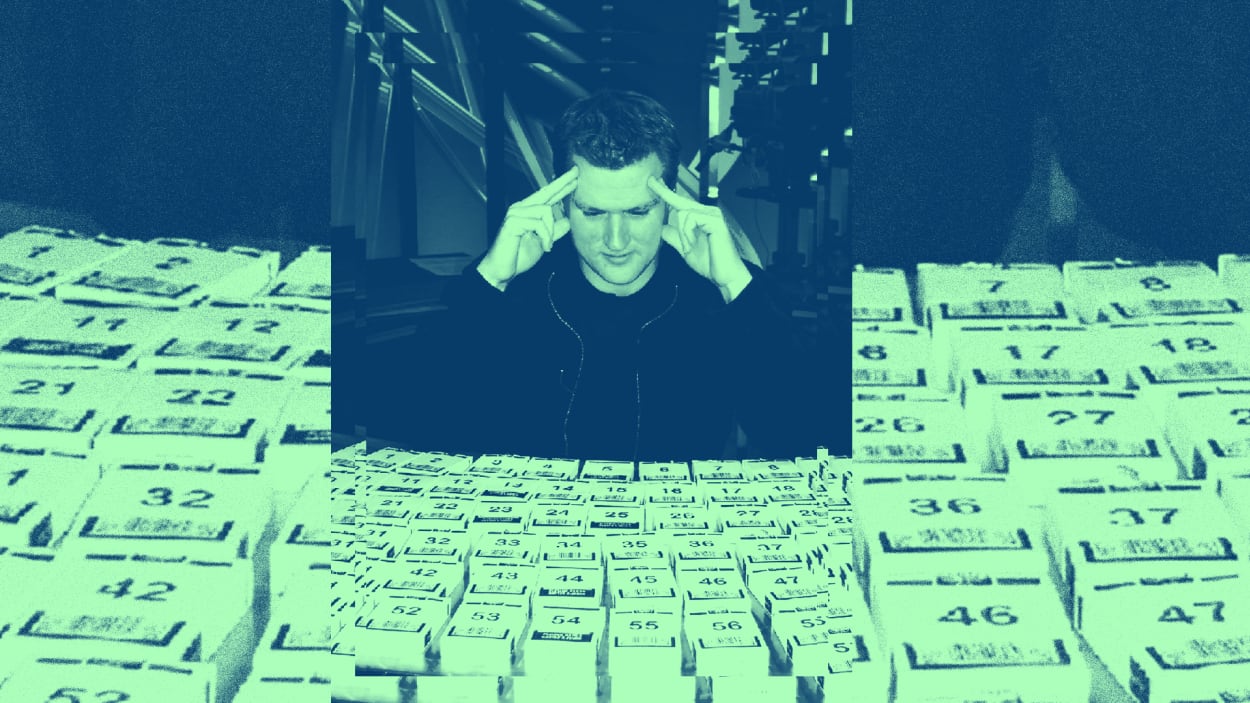 [Photo: Zacharylim/Wikimedia Commons]
.
.
Click the link below for the article:
.
__________________________________________