Click the link below the picture
.
The once-unfathomable octopus has revealed some of its most intimate details to science—its brain, its genome, its secret cities. But scientists are still in the dark about a supremely foundational aspect of this animal's existence: its sex. What causes an octopus to be female or male?

No one knows.

Octopuses, for starters, seem to be missing sex chromosomes in any form as we know them. In humans and many other animals, two X chromosomes make an egg-producing female, while one X and one Y make a sperm-producing male. (Biologists use the word "female" to describe organs or organisms that produce eggs, and "male" for those that produce sperm; animals do not have socially constructed genders.) Octopuses possess no such familiar, tidy determinants.

Is this simply another example of octopuses being oddballs? Not at all. Across the animal kingdom, chromosomes are only one of more than a dozen ways that sex is determined, and scientists are continuing to find more, expanding the notion of how—and why and when—animals produce one sort of sex cell over the other.

The effort to understand these dynamics goes beyond mere curiosity. Unraveling these unexpectedly complex patterns is helping scientists sharpen their understanding of evolution itself, by illustrating how conflicts between genes or between parasites and hosts can lead to new traits.

This research also helps scientists peer into the future. It's no exaggeration to say that animal life on Earth depends on eggs and sperm. (A few fascinating species can reproduce with eggs alone, but everyone else, from earthworms to elephants, requires both types of sex cell to build the next generation.) Climate change and pollution can seriously impact the sex ratios of many animals. Thus, understanding how and why sex determination happens could also help us safeguard the future of many species on this rapidly changing planet.
.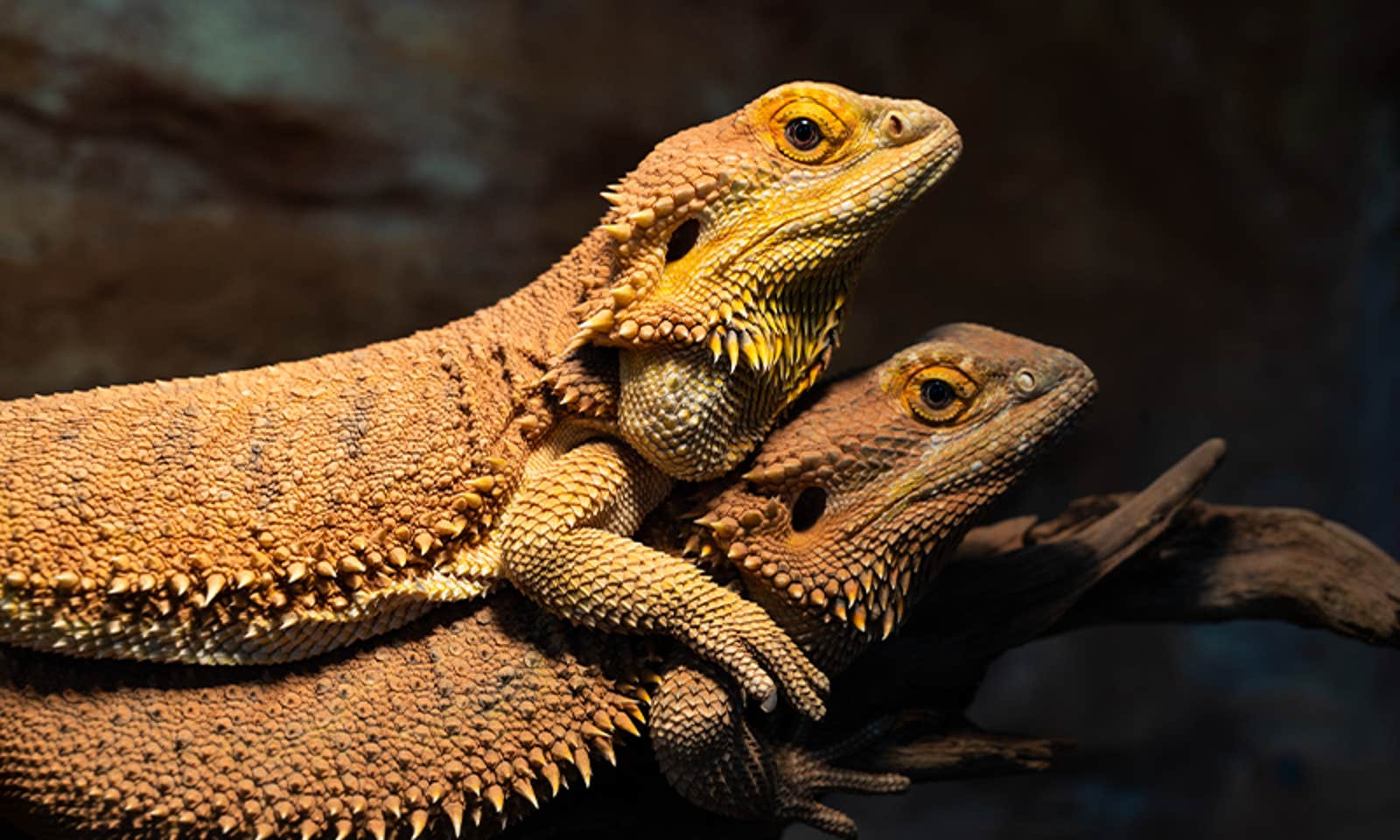 Parasites, weather, and luck can play a role in determining whether some animals are male or female.
.
.
Click the link below for the article:
.
__________________________________________