Click the link below the picture
.
Imagine an electron as a spherical cloud of negative charge. If that ball were ever so slightly less round, it could help explain fundamental gaps in our understanding of physics, including why the universe contains something rather than nothing.

Given the stakes, a small community of physicists has been doggedly hunting for any asymmetry in the shape of the electron for the past few decades. The experiments are now so sensitive that if an electron were the size of Earth, they could detect a bump on the North Pole the height of a single sugar molecule.

The latest results are in The electron is rounder than that.

The updated measurement disappoints anyone hoping for signs of new physics. But it still helps theorists to constrain their models for what unknown particles and forces may be missing from the current picture.

"I'm sure it's hard to be the experimentalist measuring zero all the time, [but] even a null result in this experiment is really valuable and really teaches us something," said Peter Graham, a theoretical physicist at Stanford University. The new study is "a technological tour de force and also very important for new physics."

Poaching Elephants

The Standard Model of Particle Physics is our best roster of all the particles that exist in the universe's zoo. The theory has held up exceptionally well in experimental tests over the past few decades, but it leaves some serious "elephants in the room," said Dmitry Budker, a physicist at the University of California, Berkeley.
.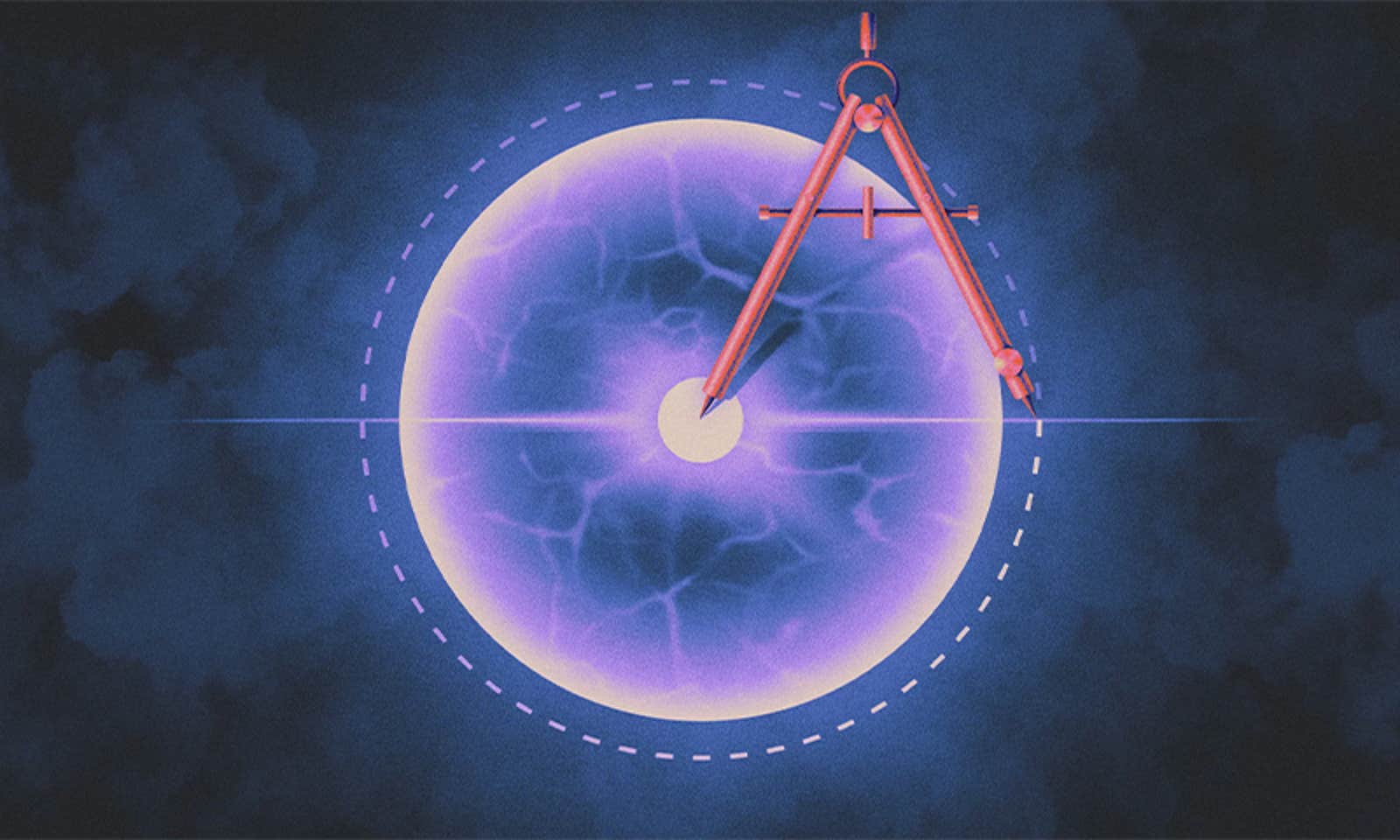 If the electron's charge wasn't perfectly round, it could reveal the existence of hidden particles. A new measurement approaches perfection.
.
.
Click the link below for the article:
.
__________________________________________