Click the link below the picture
.
Life doesn't always go your way. This is one of the hardest and most universal lessons we learn as we move out of toddlerhood and into childhood and later adulthood. While it's normal for a small child to throw a tantrum when they don't get what they want when they want it, as kids get bigger, the ability to tolerate discomfort is an important skill to master. They need to wait their turn, lose gracefully, deal with hunger, sensory stimulation, and have someone side with someone else's argument.

If your child seems to lose their cool more often than their peers or be unable to "deal" with aggravation or irritation in a developmentally appropriate way, you may want to help them build their frustration tolerance. We spoke with psychiatrist and parent coach Jess Beachkofksy about ways you can help your child grow these skills.

Spotting frustration before they blow

You know what a tantrum looks like, but to help your child build frustration tolerance, begin to notice early signs that they are getting overwhelmed and likely to have a meltdown. Then, help them start to notice how they feel in these moments so they can start to find ways to cope. "Kids need to be able to identify when they are getting frustrated so that they can implement the skills that will help them work through it," Beachkofsky says.
.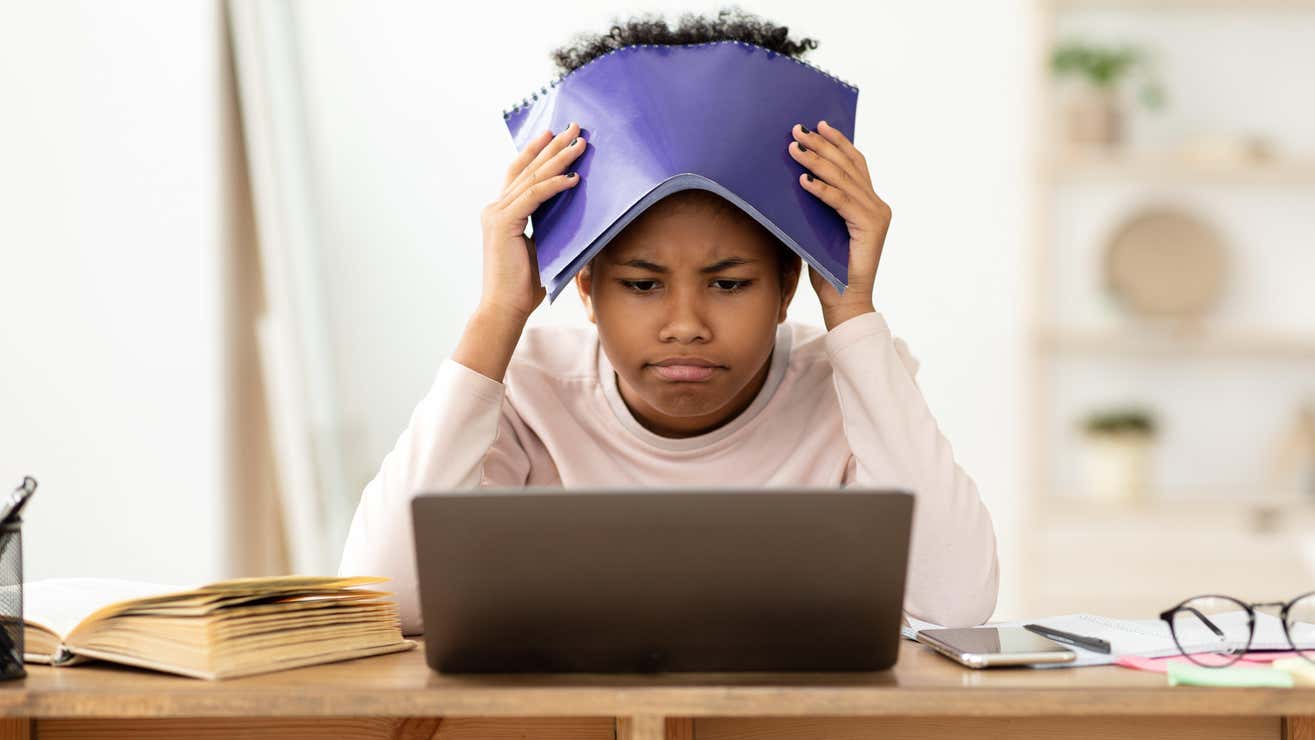 Photo: Prostock-studio (Shutterstock)
.
.
Click the link below for the article:
.
__________________________________________