Click the link below the picture
.
When Dr. Thomas J. Harbin published his seminal work Beyond Anger: A Guide for Men in 2000, it was a simpler time. Sort of. Anger, especially among men, was a widespread problem, but it was hardly so communicable as it is today. Now, anger travels like a virus, transmitted from the individual to the masses with the tap of a touchscreen. As he writes in the prologue to a new edition of Beyond Anger, the social media age has proven "perversely liberating" for angry men.

"They don't have to deal with the consequences of angry diatribes and don't have to fear retribution," he writes. "They can say whatever they want to whoever they want and get away with it. They can rant and rave, call people names, make false statements about people, start or contribute to rumors, and sometimes ruin lives — and forget all about it when they walk away from the screen." This behavior, he concludes, is nothing short of cowardly.

A clinical psychiatrist practicing in North Carolina, Dr. Harbin has spent decades working with angry men and their families, teaching them to come to terms with and control their anger. In that time, he's come to a robust, nuanced understanding of anger, where it comes from, how it works, and how people can deal with it. We spoke to Dr. Harbin about what he's learned, why anger is so present today, and what men can do to manage theirs.
.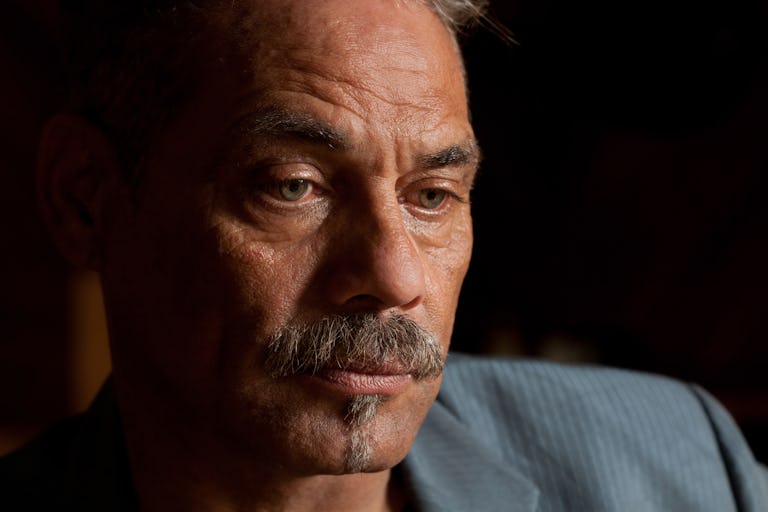 SDI Productions/E+/Getty Images
.
.
Click the link below for the article:
.
__________________________________________