Click the link below the picture
.
It was early days, but Flo was feeling positive about Jack – a man she'd been seeing for three months. The pair met on Hinge, Flo swiping right after Jack's pithy one-liners made her smile.

Their first date – a couple of drinks after work – had been the most fun she'd had in a while. The pair went on to meet twice a week afterwards: more drinks, dinners, movie nights – Jack even took Flo to a warehouse rave with his best friends. 

They never put a label on it – there didn't seem to be a need to – but a flush would warm Flo's cheeks whenever his name lit up her phone. That was until one day, Jack stopped texting. No explanation, no response: Flo had been blocked, with her WhatsApp messages to Jack now punctuated with a lonely grey tick.

"I was upset," publicist Flo, 24, reflects, a year later. Like every dater in this piece, she's speaking anonymously to protect her privacy. "But this sort of stuff happens all the time. I've been ghosted before and I'll get ghosted again. But part of me thinks what's the fucking point? It makes me just not want to bother with dating."
.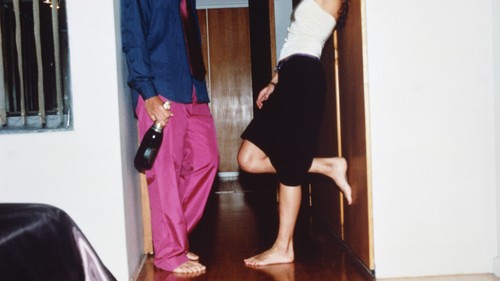 Photo: Uwe Krejci / Getty Images
.
.
Click the link below for the article:
.
__________________________________________