Click the link below the picture
.
Despite progress in other areas of American life, women are still facing discrimination in the workplace — and it's showing up in their paychecks. 

Tuesday's Equal Pay Day marks the continuing discrepancy between men and women's salaries, a date the country has been recognizing since 1996. But in the 27 years since the effort began to bring attention to the pay gap, it has narrowed very little. 

In 2023, women are earning 77 cents for every dollar earned by White men, the racial group with the highest pay across occupations. That figure takes the average pay for all full- and part-time working women and compares it with the average pay for White men. The figure is calculated based on earnings in 2021, the most recent data available from the U.S. Census Bureau. 

In 1996, women were earning 75 cents to the White man's $1. Then, the number was calculated using only the wages for full-time workers — today the gap comparing full-time earnings alone would be 84 cents for women compared with $1 for White men. 
.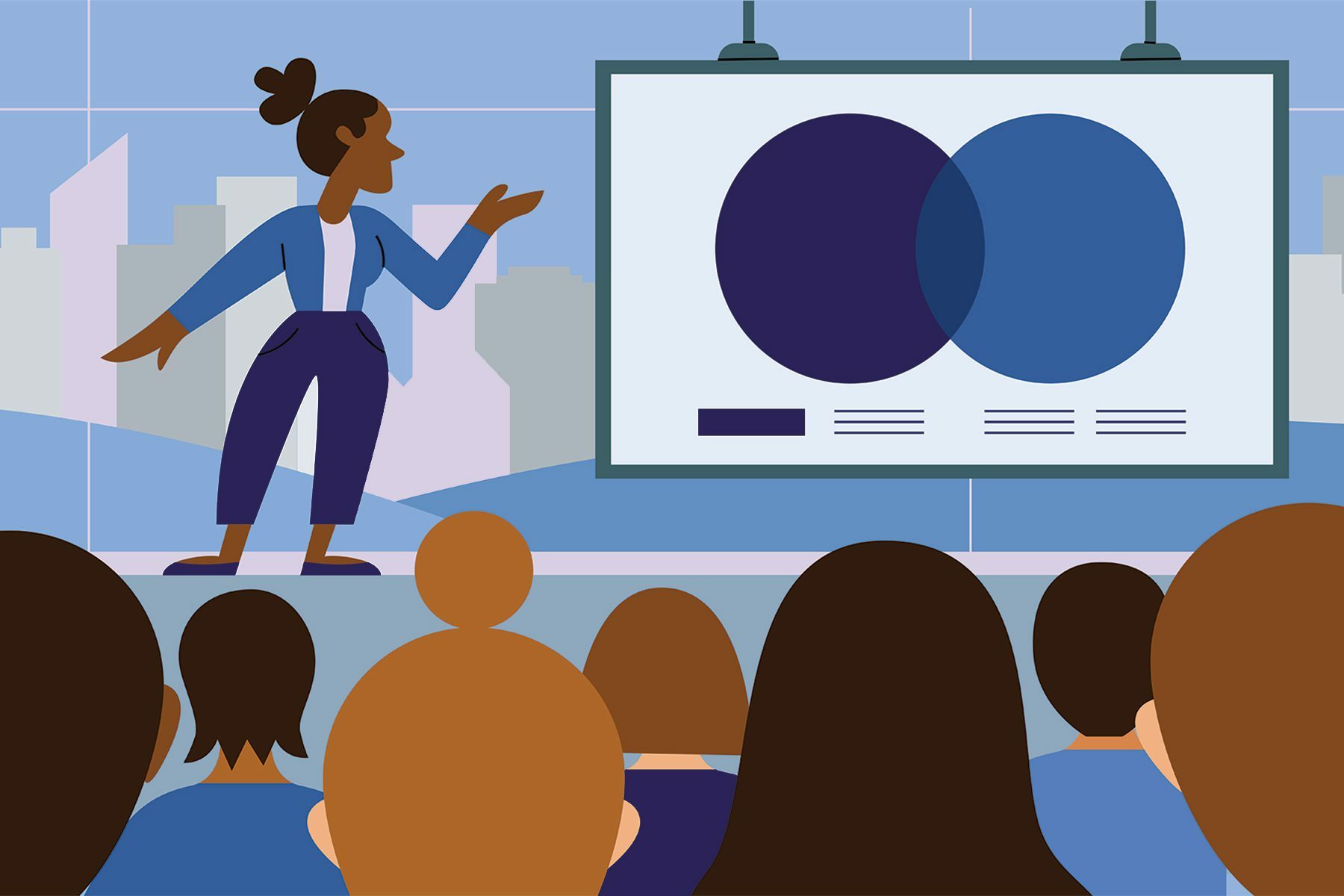 .
.
Click the link below for the article:
.
__________________________________________