Click the link below the picture
.
When do you feel most powerful at work?
The word power tends to have a negative connotation, but it is often required to get things done in the workplace. Contrary to what you may think, power dosn't come only from the title you have or where you are on an org chart. In fact, one of the biggest mistakes people make at work is giving up their power because they think they don't have any. 

Fortunately, you can build your power even more with intentional action, and I want you to know how you can be even more powerful than you already are. As a leadership consultant, I often advise people to "Lead from where you are," because you have the power to positively affect your colleagues and your organization in whatever role you're in. 

Though there are many different types of power at work, three are especially important: position, relationship, and expert. Here's how these kinds of power function, and how you can develop them yourself:
Position power

Position power is fairly straightforward; it's the power you get from the role you hold at an organization, including your title and function. Generally, the higher up you go in the org chart, the more power you have. 
.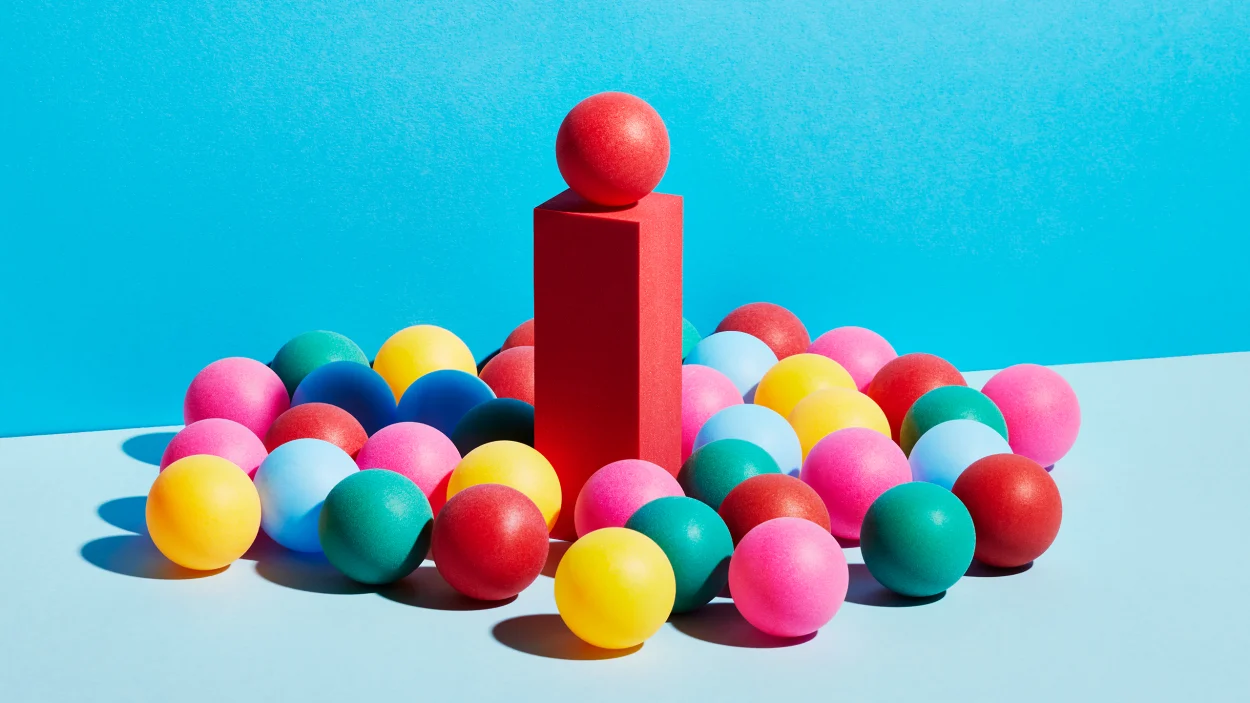 [Photo: Getty Images]
.
.
Click the link below for the article:
.
__________________________________________