Click the link below the picture
.
Among the forests of Yellowstone National Park, some wolf packs share their territory with cougars. Generally, the two species leave each other alone, although wolves may occasionally run a cougar up a tree and steal its kill—or poke around its feces, which the felines use to mark their territory.

Whether from this scat or the water contaminated with it, some wolves manage to pick up a strange feline parasite. This parasite, Toxoplasma gondii, doesn't make the wolves ill, but it does change their behavior, making many of them bolder and more inclined to take risks—for better or for worse.

Scientists who have been studying the Yellowstone wolves found that those infected byT. gondii are more likely to disperse from their pack or start a pack of their own. "Dispersal is one of the most dangerous things because survival actually decreases for dispersing wolves, so not very many wolves actually survive the dispersal process," says Connor Meyer, a researcher at the University of Montana, and one of the authors of the study, published in Nature. But if that wolf succeeds and becomes a pack leader, it will father more pups, achieving a greater reproductive success—a reward that may be worth the risk.
.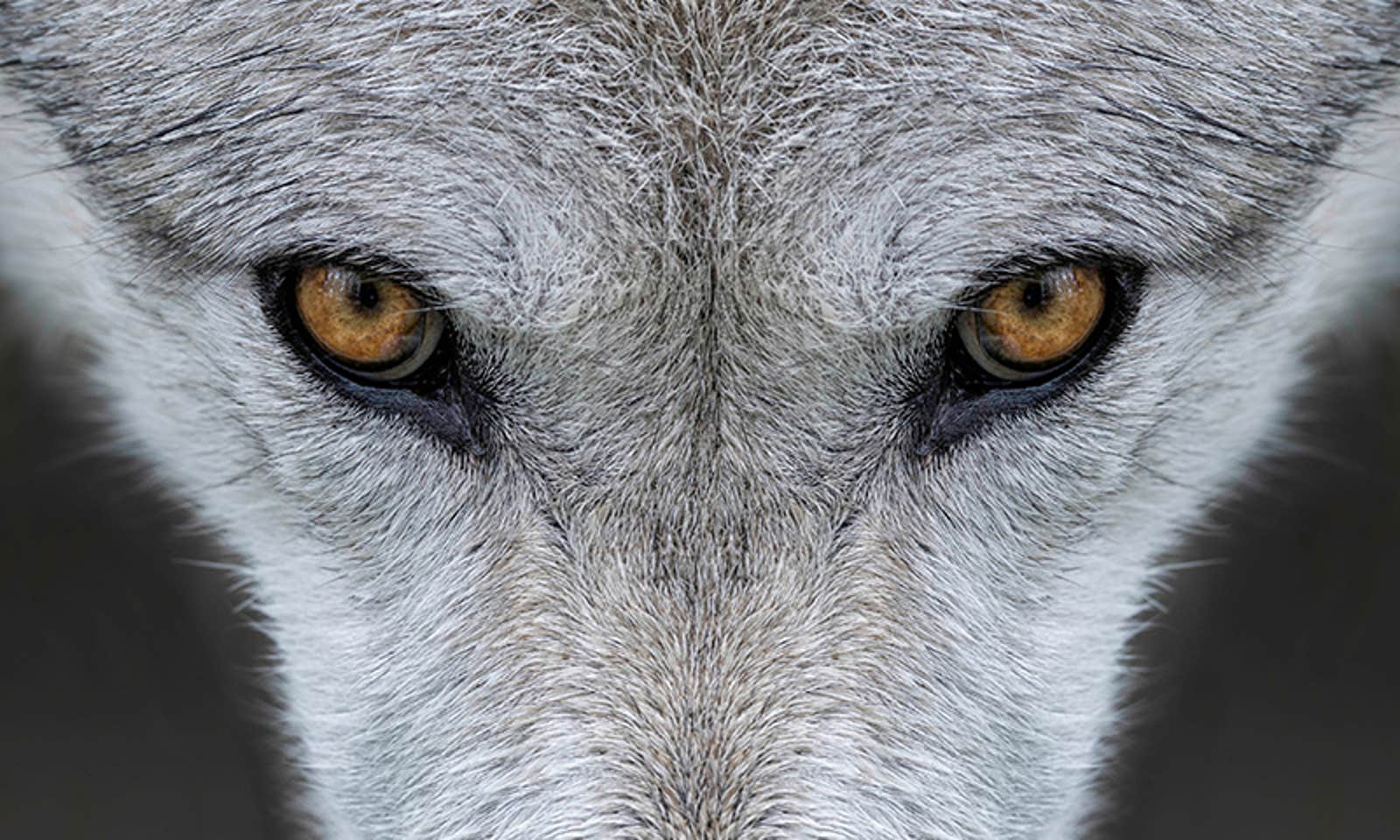 A parasite infection can make a leader of the pack—or a dead wolf.
.
.
Click the link below for the article:
.
__________________________________________