Click the link below the picture
.

Russian President Vladimir Putin is keeping the world guessing as western intelligence says the invasion he ordered of Ukraine has not been as successful or as swift as he had hoped.

Nearly a week into the largest military campaign in Europe since World War Two, Russian forces have encountered fierce resistance from Ukraine while global condemnation has spurred sanctions that have roiled the Russian economy.

Before the invasion, Putin humiliated his spy chief, Sergei Naryshkyn in a Russian Security Council meeting which showed the president relishing being in control.

But now with the status of global pariah, Putin's invoking of his country's nuclear threat has raised alarm at what his actions might be if he felt cornered.

Newsweek spoke to a selection of experts about what they believed could be going through Putin's mind. Their responses varied widely—from those who said his apparent erratic behavior was part of a calculated grand strategy, to others who believe his increased isolation since the COVID pandemic has made him more emotional and unstable.
.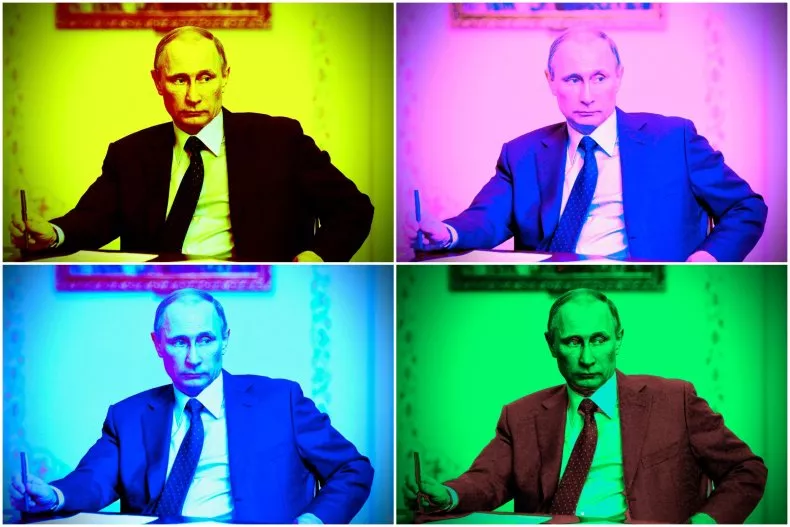 Questions surround the state of mind of Russian president Vladimir Putin. After his invasion of Ukraine, there are concerns at how far he might go to secure victory. Getty
.
.
Click the link below for the article:
.
__________________________________________