Click the link below the picture
.
In many places, cash is no longer king. While you still can manage to live a cash-only lifestyle if you want to, few of us do. Some of us don't even carry cash at all, relying on our phones and credit cards, tapping and swiping at stores, and using apps like Venmo or Cash App for personal transactions that would once have involved passing a wad of crumpled bills to someone.

Even when we talk about the necessity of an emergency fund, we're talking about money in a bank account, not cash stuffed under a mattress. Money in a bank will earn interest, be insured against robbery, and will be accessible in some way no matter where you are.

But cash can still be useful. And in an emergency, cash can even be necessary. That's why you should definitely keep a modest amount of cash at home. But how much?
.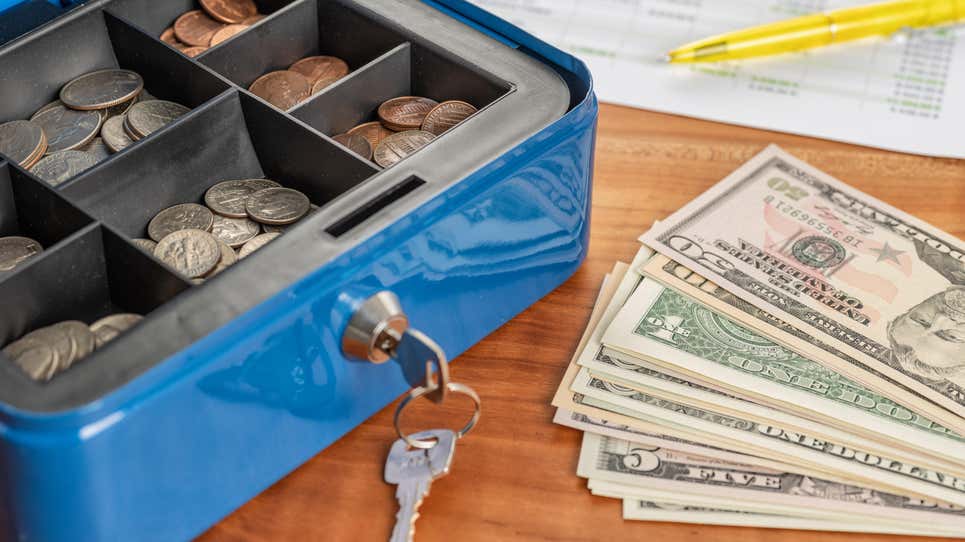 Photo: Shutterstock (Shutterstock)
.
.
Click the link below for the article:
.
__________________________________________