Click the link below the picture
.
Parenting is tough: the lack of sleep, the baby that cries for hours for no reason, the toddler that has a tantrum for all too many reasons. But being a mother is often especially hard.

This isn't just because mothers often do the lion's share of hands-on child raising. It is because motherhood can come with an additional layer of judgment, guilt, and shame.

The way people tend to think about motherhood can lead to intense pressure on mothers. It can also lead to some mothers feeling they have to criticize others' decisions in order to defend their own.

In this way, mothers can be pitted against each other when they most need mutual support. Philosophy can't make mothers' lives easier by providing a cure for sleep deprivation. However, using the methods of analytic philosophy, we can identify problems in common thinking about motherhood.

This can help us to understand what might cause this judgment, guilt, and shame. It might also help mothers help each other.
.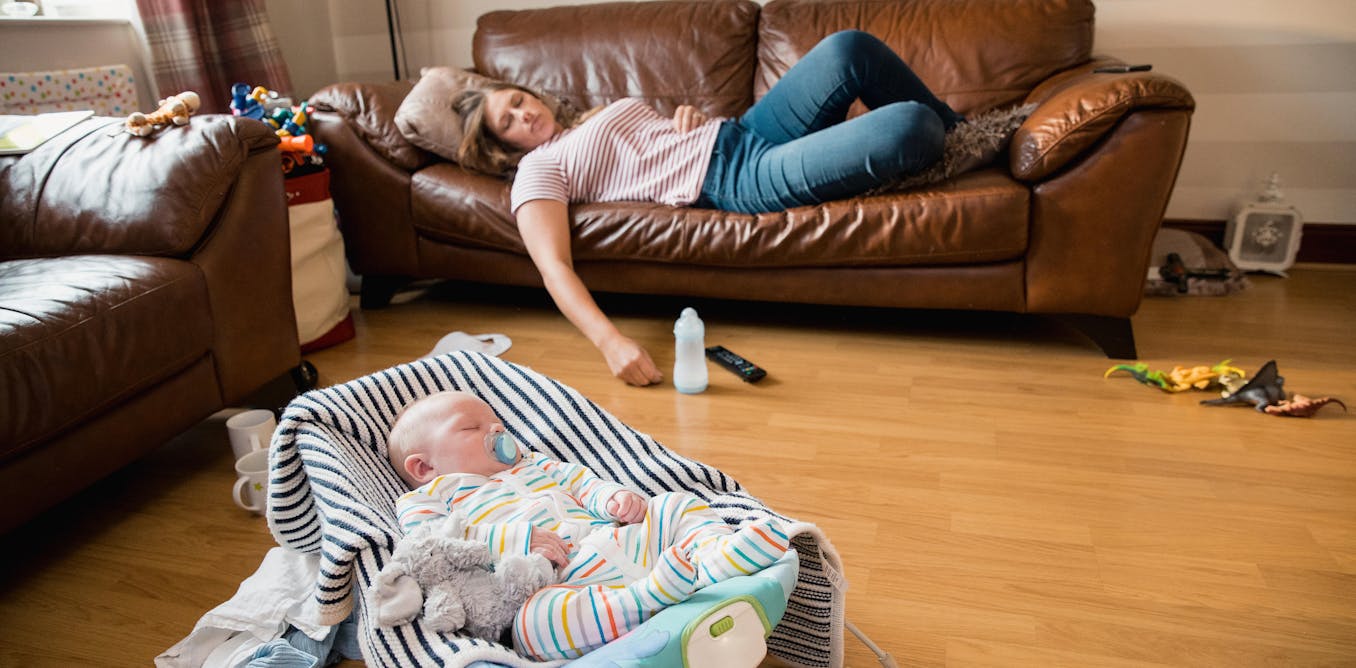 DGLimages / Alamy Stock Photo
.
.
Click the link below for the article:
.
__________________________________________