Click the link below the picture
.
Humans are exceptionally diverse, but we all have something in common: We're Homo sapiens, and we share a common ancestor. But the story of how we arose, spread around the globe, and acted along the way is still emerging as scientists find new clues. Below are 10 remarkable things we learned about ancient humans in 2022, and how they affect our understanding of humanity's journey.
.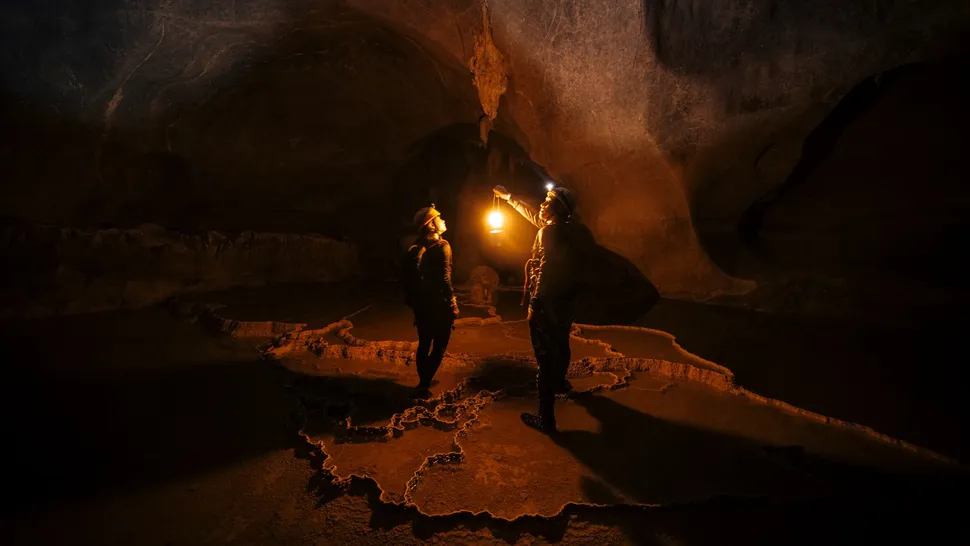 Two people explore a cave in Malaysia. Many ancient humans used caves as shelter hundreds of thousands of years ago. (Image credit: Khaichuin Sim via Getty Images)
.
.
Click the link below for the article:
.
__________________________________________