Click the link below the picture
.
If you are parenting your way through the first part of the 21st century in America, you may regularly tap into an always humming and sometimes throbbing collective anxiety. There's political anxiety about anti-democratic forces, insurrectionists, losing civil rights, and a future of more ugly and divisive politics. There's economic anxiety about child care, health care, inequality, and the ballooning costs of college and student debt. And there is our anxiety about physical safety — we're emerging from a public health disaster that's killed over 1 million Americans and we must face our country's other ongoing sicknesses, like racism, anti-Semitism, and gun violence.

There's no country on Earth without its problems, but perhaps what continues to fuel our collective American parental anxiety is a general feeling that nothing is changing — and that our country is not headed in a better direction for our kids' future. There is a unique horror to how we've normalized some of America's woes. "When you're reading the news [of the latest mass shooting] and then you have Facebook ads targeted to you for bulletproof backpacks, it is just really too much," says Dana Publicover, an American mom of two now living in Germany. "You see that this country's doing absolutely nothing to stop these things. Other countries have tried and succeeded."

Beyond anecdotal chatter, it appears more and more Americans are ready to make a big change: They are ready to move abroad. InternationalLiving.com, a resource hub for people interested in moving abroad, reports that during the period between June 2020 and May 2021, it experienced a surge in traffic to content relating to leaving the United States — a 158% growth over the previous 12 months. They cite the build-up to the U.S. elections, the Capitol riot, and general unrest as driving factors. After the official Supreme Court decision overturning Roe v. Wade, traffic ballooned 4,000% over the previous week, with pages about moving and LGBTQ-friendly lists getting the most attention, as people began to question if same-sex marriage would be the next right to go.
.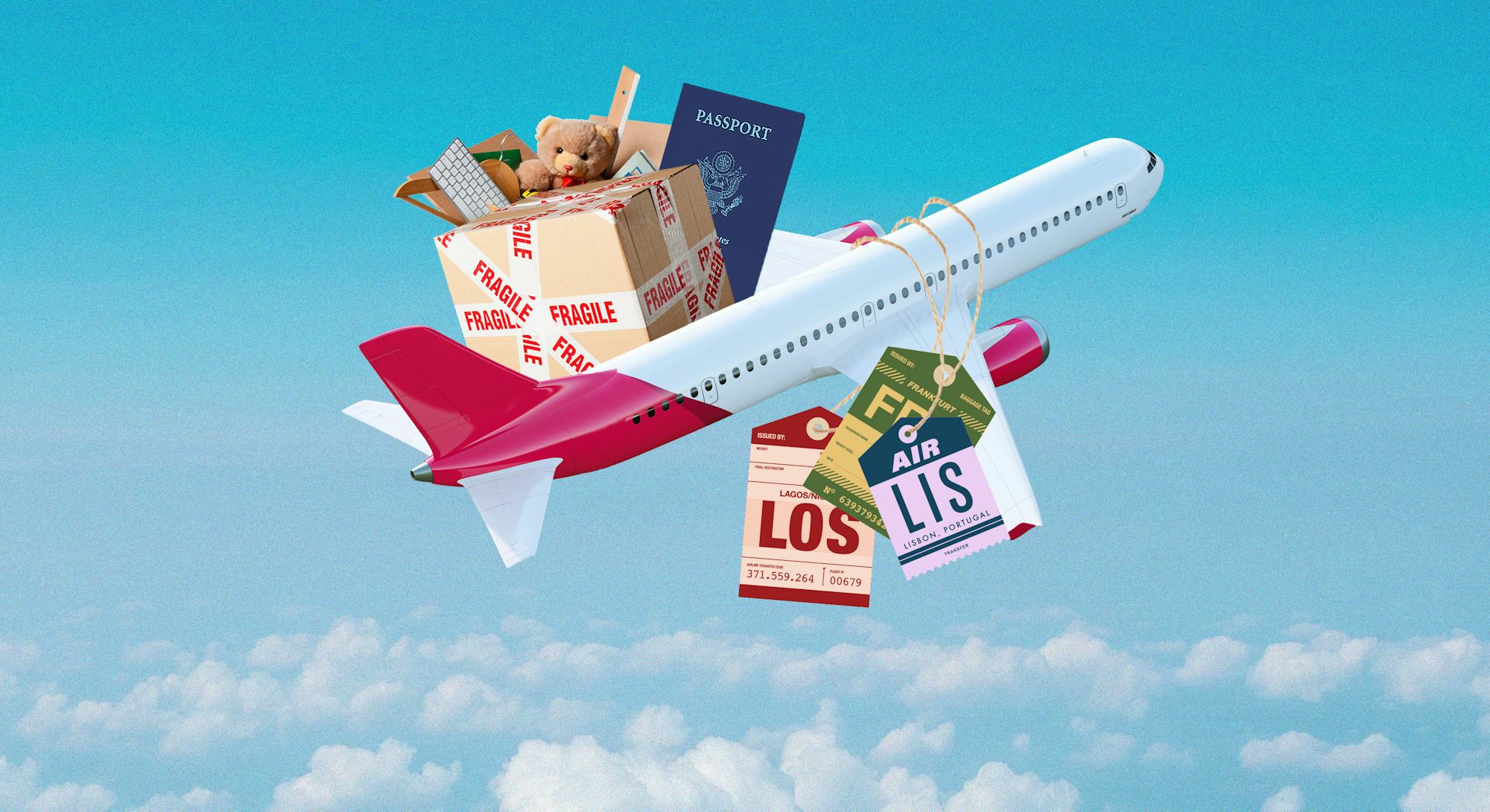 Leaving
.
.
Click the link below for the article:
.
__________________________________________