Click the link below the picture
.
Buying a home in the colder months is often a smart move, but this year is a bugger. A new report from real-estate firm Redfin shows that on average, a record 2% of the homes for sale on the U.S. market were pulled from listings every week in the 12 weeks leading up to Nov. 20. For buyers and sellers alike, that might sound alarming. Here is what's going on.

Why is this happening?

Redfin analyzed MLS data from 43 of the 50 most populated metropolitan areas in the country, determining sellers are delisting their properties because they're not getting offers at their preferred price—or in some cases, no offers at all. The monthly mortgage payment on the median-asking-price home is also 40% higher right now than it was a year ago.

While there might have been a housing market frenzy last year, it looks like that has really slowed down. Home prices spiked during the height of the pandemic, leading to "pandemic boomtowns," but those locations—like Sacramento, Calif. and Austin, Texas—are seeing the biggest declines in listings now.
.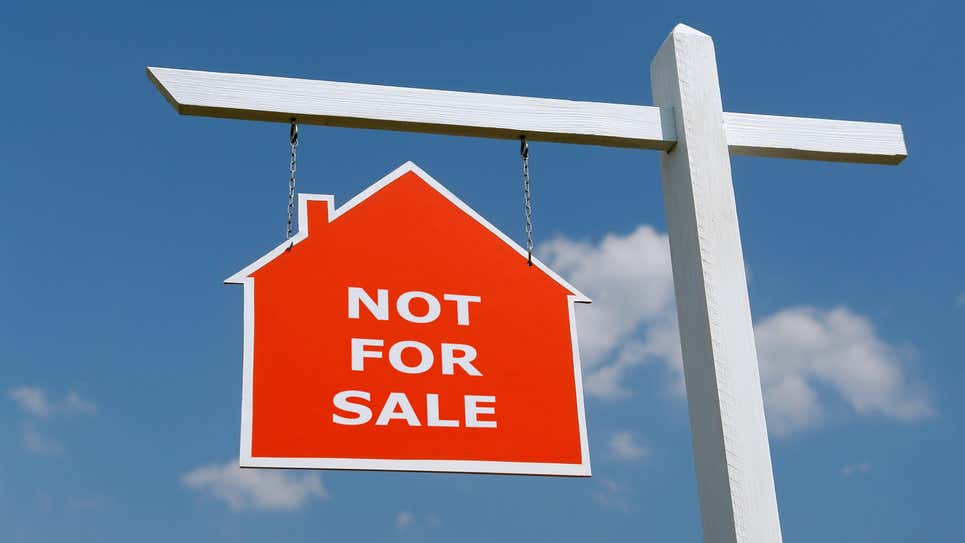 Photo: pryzmat (Shutterstock)
.
.
Click the link below for the article:
.
__________________________________________