Click the link below the picture
.
When I picked up my 15-year-old daughter from an event recently, I overheard her, as she said goodbye to someone she'd just met, ask them: "Hey, what's your Snap handle?" 
At that moment, I couldn't help but remember the days when I would scribble down friends' home phone numbers on torn sheets of paper. I'd wait until after dinner to make calls, nestled in my room with the 10-foot cord from my landline stretched under the door.

It was then that I realized I have a unique view into how this new generation is communicating. 

As a mom of three kids between the ages of 15 and 18 (not to mention the numerous other teenagers that make a regular appearance in our home), I've been a bystander to their digital behavior, which has equally intrigued and perplexed me as a communicator, especially within the social space I work in, as I am privy to and see the evolution of these trends unfold daily (often hourly). 
.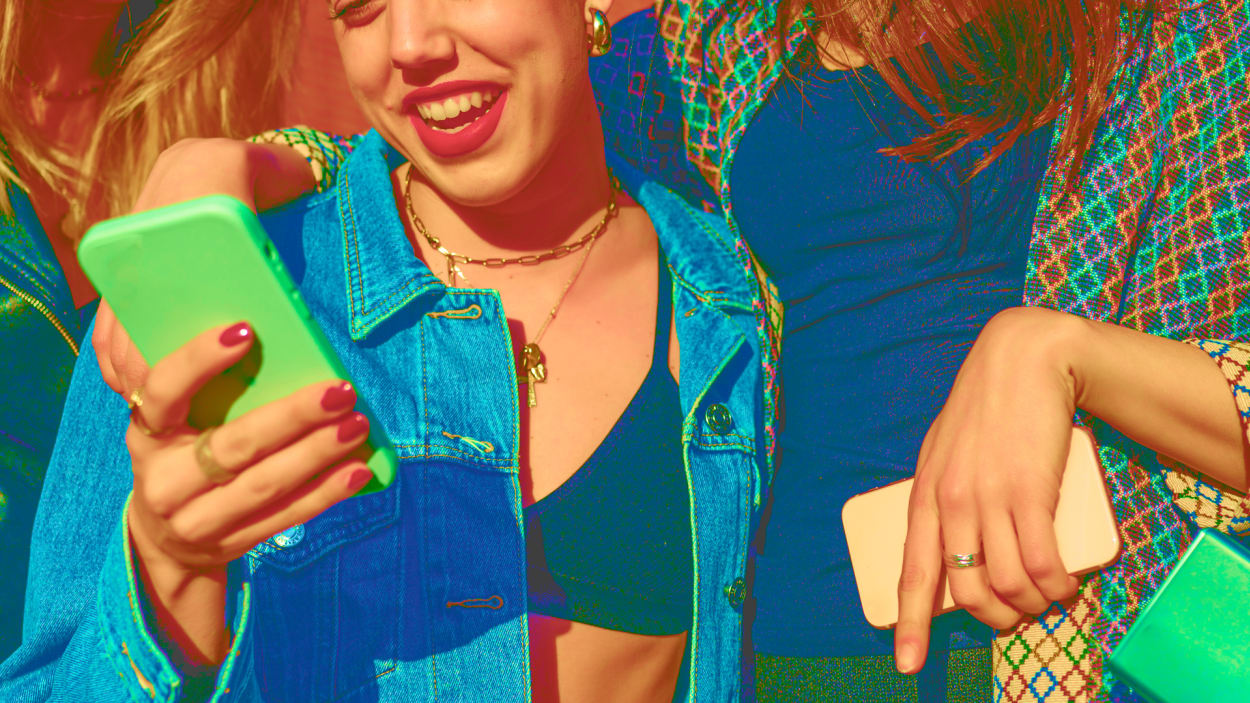 [Photo: KARRASTOCK/Getty Images]
.
.
Click the link below for the article:
.
__________________________________________