Click the link below the picture
.
If you got eight hours of sleep last night and woke up feeling tired, there's a reason for that. Minutes matter more than hours when it comes to sleep quality. In fact, if you had slept for 30 minutes less, you'd likely feel more refreshed, says Dean Croke, principal analyst at DAT Freight & Analytics, an on-demand freight marketplace.
For more than two decades, Croke has taught sleep science classes for truckers and shift workers, helping them get better quality sleep with fewer hours in bed. As you can imagine, truckers' sleep schedules must be purposeful.

"We build biocompatible schedules, which are schedules designed around human sleep, as opposed to when the loads got to be there," says Croke. "When you engineer sleep into a driver's day, all sorts of good things happen. Well-rested drivers make about 10% more miles per week if they're taught how to sleep."

Croke was a truck driver in Australia, logging in about two million miles on the road. "When I was in management, we lost a couple of drivers who fell asleep at the wheel and died," he says. "I've seen the dark side of the trucking industry from a sleep deprivation perspective. It's a fairly tough world if your sleep quality is not very good."
.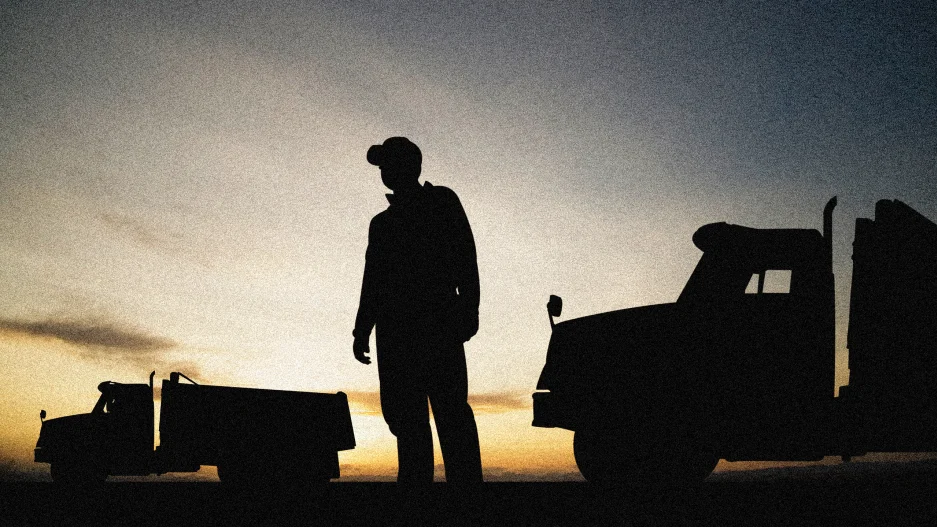 [Photo: Getty Images]
.
.
Click the link below for the article:
.
__________________________________________