Click the link below the picture
.
DuckDuckGo released a new privacy tool for Android Wednesday that will help protect you from the companies harvesting personal data through your apps. The new App Tracking Protection feature, now available in beta in the DuckDuckGo for Android app, will let users take advantage of some of the privacy protections already enjoyed by iPhone users.

The company's App Tracking Protection tool doesn't just block the data collection, it also gives you a firsthand look at what information apps are trying to harvest and where they're trying to send it. DuckDuckGo spent the last year testing the feature with real users. The feature is easy to use. All you have to do is install the DuckDuckGo app, open Settings, select "App Tracking Protection," and follow the onscreen instructions.

According to Peter Dolanjski, director of product at DuckDuckGo, people had no idea how bad the data collection really was. "People were absolutely baffled, not just at the number of requests apps are making but also the kind of data involved," he said.
.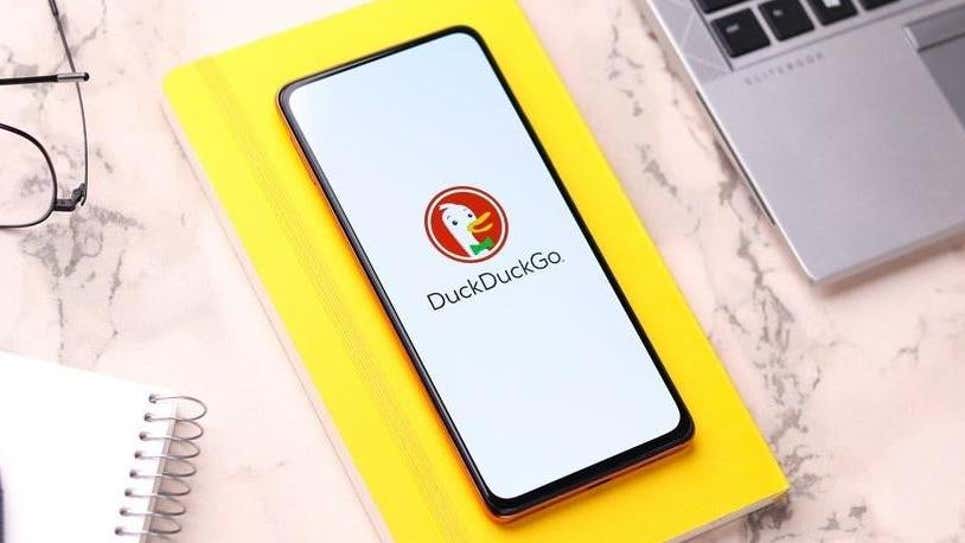 .
.
Click the link below for the article:
.
__________________________________________