Click the link below the picture
.
Choosing where to go to college is not an easy decision, often because it feels so important. Kids are told that where they go after high school will define how the rest of their life turns out. But writer Kelly Corrigan says that's the big lie society must stop telling.

"The lie is that this is it, that this is a binary moment," said Corrigan, who also hosts the podcast, Kelly Corrigan Wonders. "[That] if you get to the University of Stretch Dream Goal, everything will unfold accordingly. And if you don't, you're kind of screwed."

But that's actually not the case, she said.

For starters, Corrigan acknowledges that even thinking about college is a privilege not everyone has. And even for those who are considering it, the financial aspect can be just as stressful as the rest of the application process.

But for those who are applying, this can be a moment of growth, Corrigan argues, and a moment worth celebrating.
.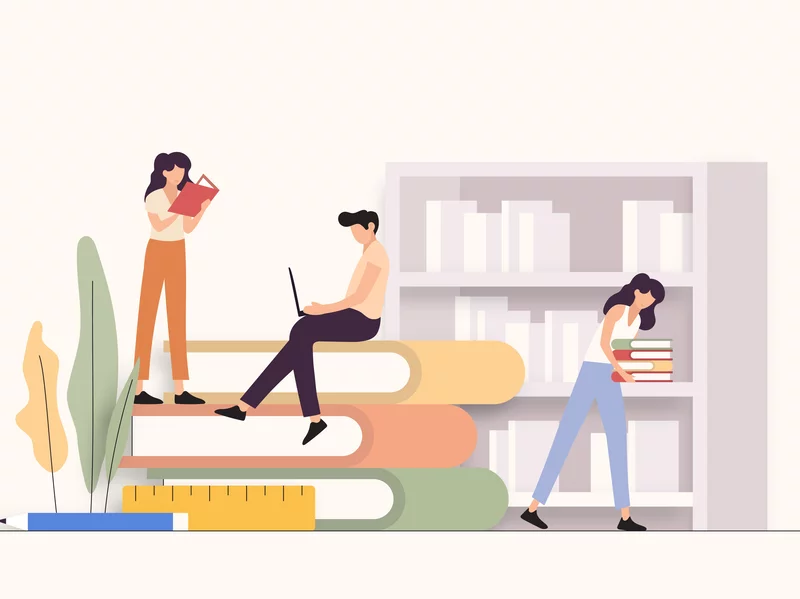 .
.
Click the link below for the article:
.
__________________________________________