Click the link below the picture
.
The narrative on "quiet quitting" is taking a curious turn.

This year's sudden cultural conversation about coasting at work can be traced to a Business Insider column by Aki Ito. In March, she profiled a recruiter, using the pseudonym Justin, who slowly cut back the hours he devoted to his job without much consequence. The piece inspired a TikTok, and it was off from there.

In her latest column, Ito caught up with Justin six months later, and found the vibes had shifted: Some of his colleagues were laid off, and he worried he could be next in a declining economy. "Today Justin, the OG Quiet Quitter, is back to going above and beyond," Ito writes. "He's working 50 hours a week."

Justin's shift in fortunes is meant to represent a broader swing back toward management power in the US, with the job market cooling off, interest rates rising, and many economists forecasting a recession next year. Bosses, the thinking goes, will now be able to hold the line on everything from wages to hauling everyone back into the office. Justin is just staying on trend.

But the anecdote also demonstrates some deeper ironies in how quiet quitting has been portrayed and discussed this year.
.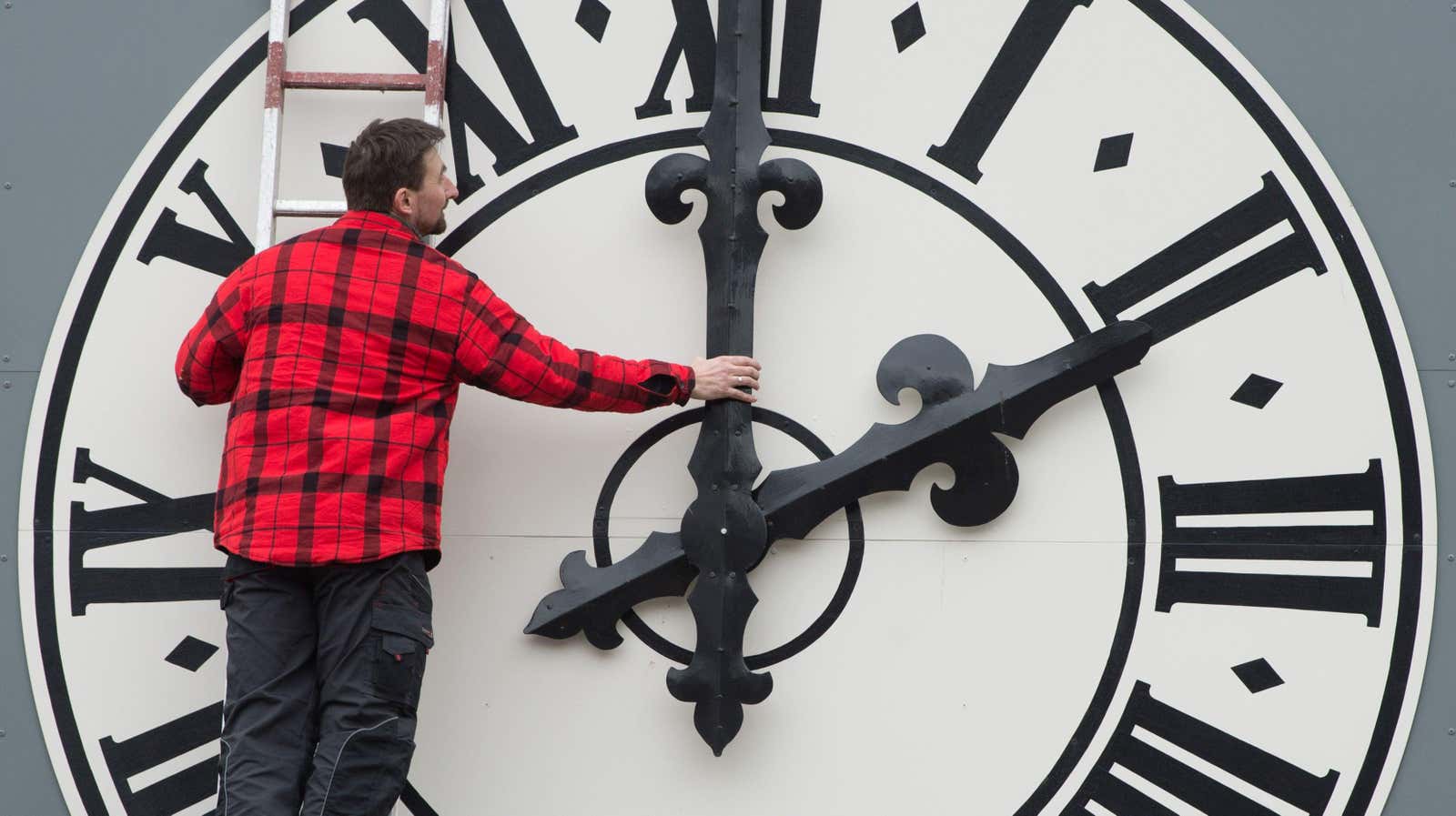 Photo: Sebastian Kahnert (Getty Images)
.
.
Click the link below for the article:
.
__________________________________________