Click the link below the picture
.
Sociopaths are antisocial people who're willing to harm others for selfish gain. They show a chronic pattern of antisocial behaviors and are likely to become criminals.

Sociopathy emerges in early childhood, suggesting it has more to do with genes than the environment. Also, there have been cases of acquired sociopathy after damage to specific brain areas.

Humans are genetically programmed to be selfish. But most of us don't harm others to pursue our selfish gains. We realize that hurting others will eventually be bad for us. Also, we're able to empathize and cooperate with others for mutual benefit.

These things keep our unbridled selfishness in check.

Sociopaths seem unable to understand the adverse long-term effects of their short-term selfishness. They may be downright aggressive in exploiting others, or they may use soft power like manipulation and superficial charm.
.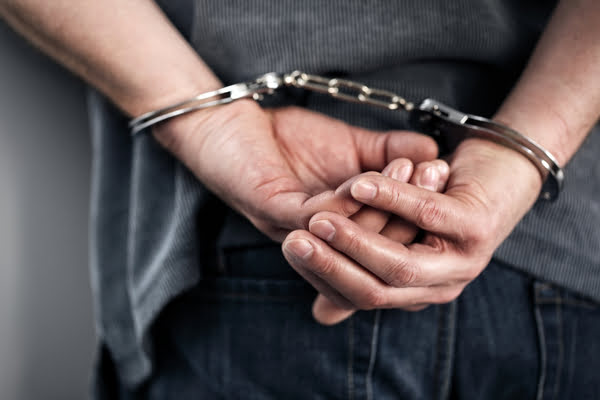 .
.
Click the link below for the article:
.
__________________________________________