Click the link below the picture
.
One of the most divisive topics in education is gifted education. Even the word itself—gifted—has caused debate. The efficacy and equity of gifted programs came under fire in 2021 when New York City mayor Bill De Blasio rolled out a plan to phase out the city's gifted program completely—a plan that was later quietly shelved.

Parents who perhaps were in gifted programs themselves as kids and whose own kids do or do not qualify are confused and sometimes outraged at the inconsistent policies about who gets to be called "gifted" and what privileges this "status symbol" can afford someone given this label. But what does it mean to be "gifted"? Should you get your kid tested, and, if they qualify, should you accept services? And will your kid be "better off" in the long run if they're in a gifted program or identified as gifted when they're young?

Signs your child may be gifted

In many districts around the country, gifted education is part of the special education program, which doesn't make it seem like a "status symbol," but more of an accommodation that needs to be made for students who don't fit into the average mold of their peers.
.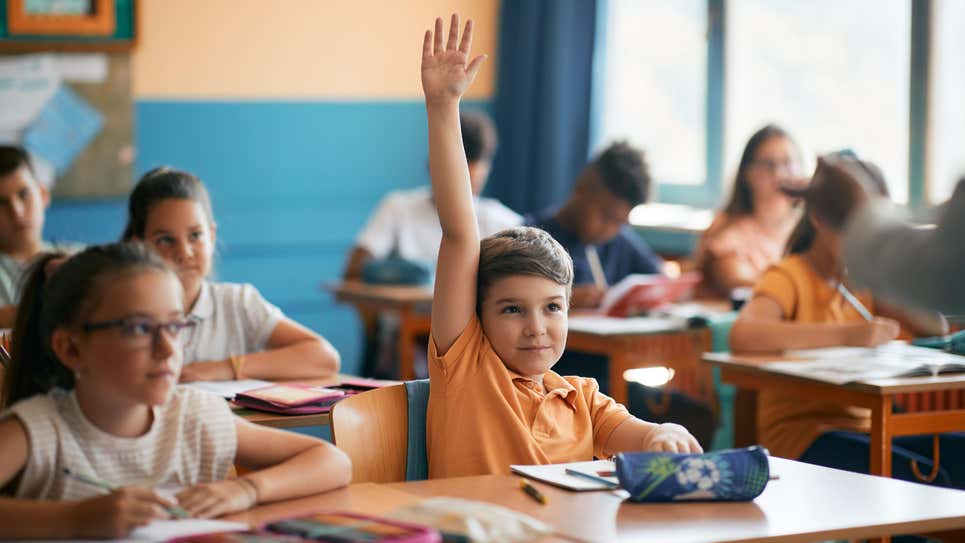 Photo: Drazen Zigic (Shutterstock)
.
.
Click the link below for the article:
.
__________________________________________