Click the link below the picture
.
Dear Care and Feeding,

I am the sole parent to a 7-year-old boy who was conceived artificially with donor sperm. I had planned to have at least one more child with the same donor, but the second insemination was unsuccessful, and the third ended in a miscarriage late in the first trimester when my son was 3. I decided to go back to school and get my master's degree after that miscarriage, and I put growing my family on hold. The older my son got, the less likely it seemed that I would try again.

However, my son really wants a sibling. He talks about it a lot. I always thought he would make an excellent big brother, as he is really great with younger kids—he loves interacting with them and teaching them things and shows incredible patience and generosity. I am turning 41 this year so I have been hesitant to try IUI again due to my age—and I am unsure I want to do the infant stage again after being out of it for so long.

Last spring, my son came home from school and excitedly asked me if I knew about adoption, saying that there are kids who don't have a family and need one. He said he thought we could be a family for a kid who didn't have one of their own, and then he would have a little brother or sister. I thought this was sweet and told him I'd think about it. He has brought it up multiple times since then, even asking if we could "go to the adoption place and meet the kids who need adopting." After going on vacation with a friend of mine and her kids, he was, even more, intent on wanting a brother or sister, as she had a child his age and one younger than him. I admit it was sweet watching him watch over the little child and playing with both children. At times he pretended they were all siblings and it made me sad for him.

I always thought I would have two children and had resigned myself to just one. The feeling that our family is incomplete doesn't come from me feeling it, but from watching him be an only child. Is it wrong to pursue adoption knowing that my son's desire for a sibling is the catalyst? I've spoken to him about how older children who need families often remember their first families and have been through a lot of loss and sadness, so it might be hard for them to join our family. But that just makes him want to welcome one into our home even more because he says we will love them and give them a good home. I know that we will, and when I think about it, I am excited about the prospect of adding to our family. But I still have this little voice telling me that I am not doing it for the right reasons. How do I proceed? What questions do I need to ask myself? What else do I need to make clear to my son?
— Searching for the Right Reasons
.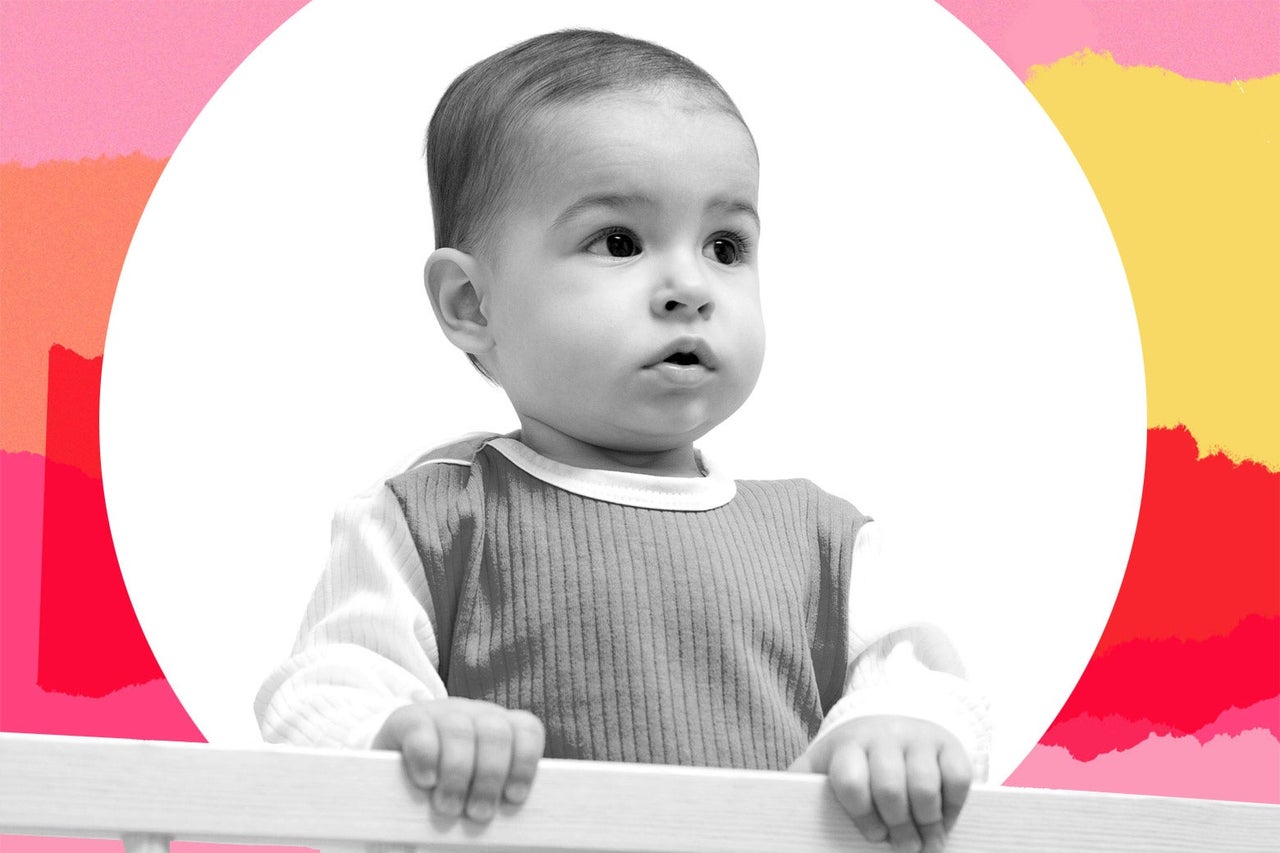 Photo illustration by Slate. Photo by Yuricazac/iStock/Getty Images Plus.
.
.
Click the link below for the article:
.
__________________________________________