Click the link below the picture
.
Dear How to Do It,

My husband and I are high school sweethearts and have been together for over 15 years but we are at a serious impasse. Over the years, the last five to seven, he has expressed his desires for more/different sexual experiences. We agreed that he could have a "side piece" as long as certain boundaries were kept. I don't know if I've ever been fully comfortable with this but I don't want to leave him so I've been trying out of love. Every time he finds someone he may be interested in and I get wind of, I LOSE MY MIND. He gets upset because he says we have talked about it and I have agreed and keep changing my mind. I understand that is not fair to him but I have no idea how to proceed. Neither of us wants a divorce but I have no idea how to keep the peace. I get upset and distant and in turn, he feels super guilty and doesn't end up going through with going to see these girls. He's fed up and we're going through a rough patch. Any advice?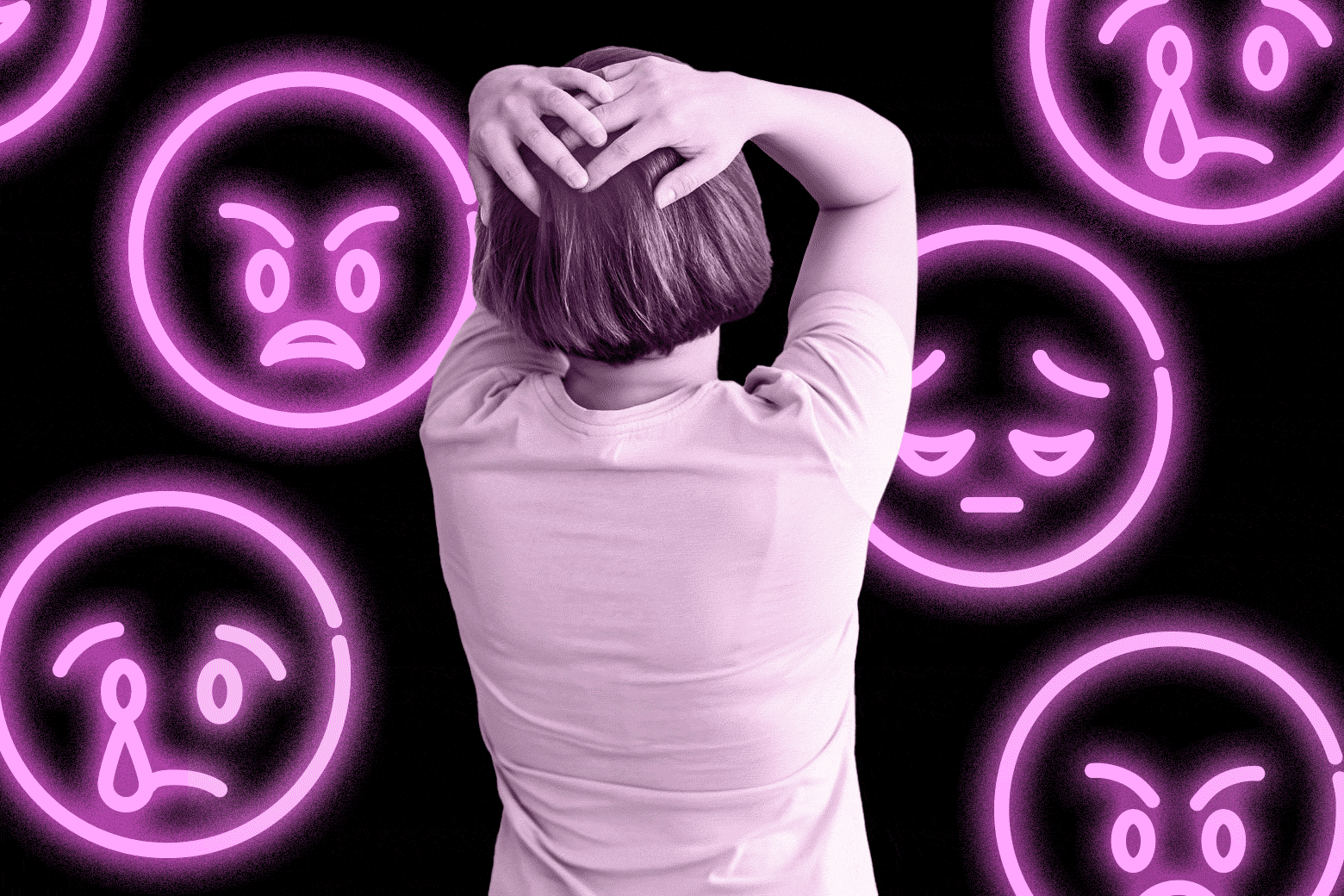 Photo illustration by Slate. Photo by Staras/iStock/Getty Images Plus.
.
.
Click the link below for the article:
.
__________________________________________