Click the link below the picture
.
I've been with my wife, Chelsea, for 15 years, married for 12. She is a wonderful person and a great wife. However, I've fallen in love with someone else. I met Beth two years ago when our companies worked together on a project for 6 months and we hit it off. Not only did we work great together but we formed a fast friendship. We have a similar sense of humor and a lot of the same interests and passions. We also have a similar background as children of military parents and bonded over moving all the time and base life. Over time, I found myself developing feelings for her. At first, I thought it was just friendly feelings, but they kept getting stronger until I realized I was falling in love with her. I can't remember ever feeling this way with my wife, not even when we were first dating.

Beth and I haven't crossed any lines, not in word or deed (and only in my mind to my knowledge). We don't have inappropriate conversations or text messages. There are no conversations or text messages between us that I would hide from my wife. I don't know if Beth has feelings for me like I do for her but I can't stop thinking about her and wanting to be with her. I decreased the time we spent together or talked for a while but it did nothing to lessen my feelings. Whenever I am somewhere with Chelsea, I think about how I wish Beth was there, or how much Beth would like something. I don't know what to do. I don't want to hurt my Chelsea, but if I am able to develop strong feelings for someone else, doesn't that mean that I am with the wrong person? Even if Beth doesn't return my feelings, isn't it wrong to stay with Chelsea, knowing I don't love her like I am able to love someone else? What should I do?

—Conflicted in CT
.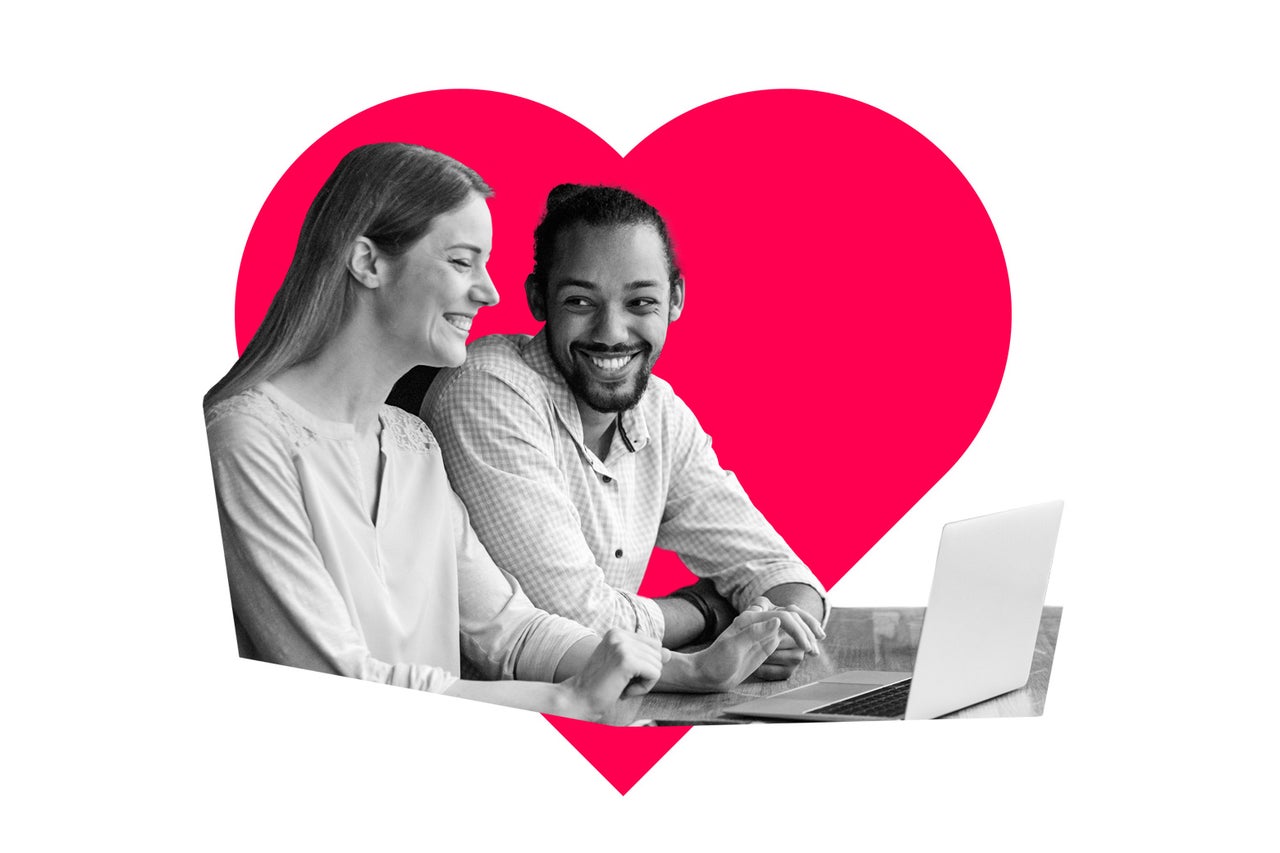 Photo illustration by Slate. Photo by fizkes/iStock/Getty Images Plus
.
.
Click the link below for the article:
.
__________________________________________