Click the link below the picture
.
Dear Therapist,

How do I talk about estrangement with my young children? Over the past year, my husband and I have gone through a horribly painful estrangement from his parents. We were once very close and our children enjoyed nice relationships with them. As far as we know, our children have only warm, happy memories with their grandparents.

However, after struggling with alcoholism, anxiety, and depression for many years, my husband disclosed to me abuse that took place in his home when he was a young child. His parents have refused to listen, have said his memories are false and have been completely unable to maintain basic decency when my husband has attempted to speak with them. I feel strongly that it is not safe for my children to have a relationship with them moving forward.

I come from a long line of generational trauma myself. My mother died 11 years ago and my father has Alzheimer's. If there was any possibility of making it work with my husband's parents, we would. We have attempted family therapy with them, but each time, the therapists have said it would be more harmful than not for my husband to attend because his parents refuse to listen.

Our older son has asked about them only two or three times in the past year. I do not want to keep secrets from our children, but I also don't want to overburden them with grown-up issues. How do we navigate this as our children grow and have more questions for us?

Jennifer
Los Angeles, California
.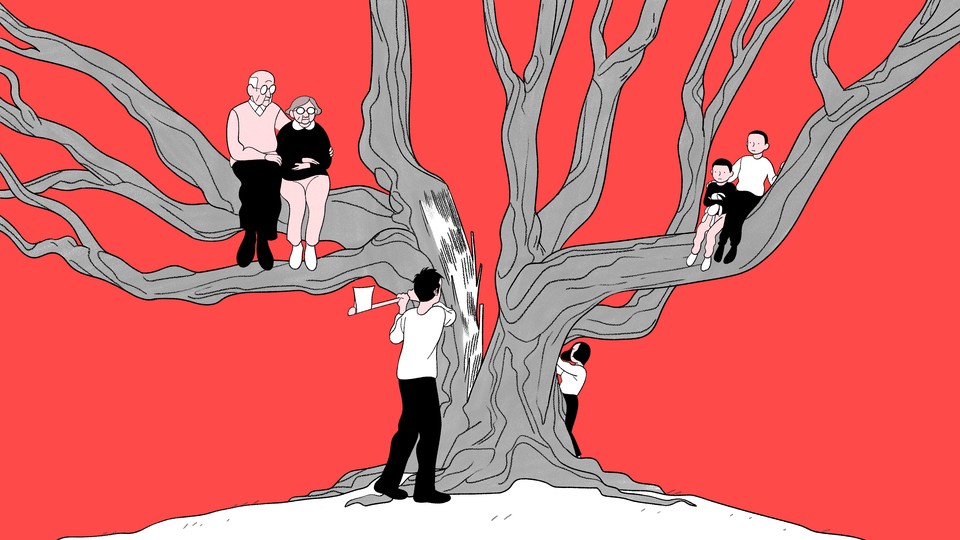 Bianca Bagnarelli
.
.
Click the link below for the article:
.
__________________________________________