Click the link below the picture
.
Dear Prudence, 

My 42-year-old son has recently filed for divorce from his wife of 12 years, over her inability to have biological children. Personally, I feel that this is horrible and petty, and while I love my son, he's not behaving well here. That is as it is, I have spent 17 years getting to know "Jasmine," and had we met as coworkers or at the gym, I would have considered us friends, not mother-in-law and daughter-in-law. We get along well, and previously went on frequent outings together, in which we did not talk about her relationship with my son, but about everything else.

But, and there is always a but, I don't want to take sides here. My son is entitled to his wishes and desires, but if this happened to some other couple, I would definitely support the woman here. Is there a way forward to include her in my life, should she want that? I wouldn't want to cause her additional pain, as she was blind-sided by his request for a divorce by being a reminder of her "failed marriage." I had thought to write an email, letter, or text saying I was still here and to write back when she was ready, if she wanted to stay friends. But I worry that makes it seem like I don't want to be. Honestly, at the moment, I'd rather be her mother (who is still living and a positive maternal figure as it is), than my thoughtless son's.

—Torn Up Inside
.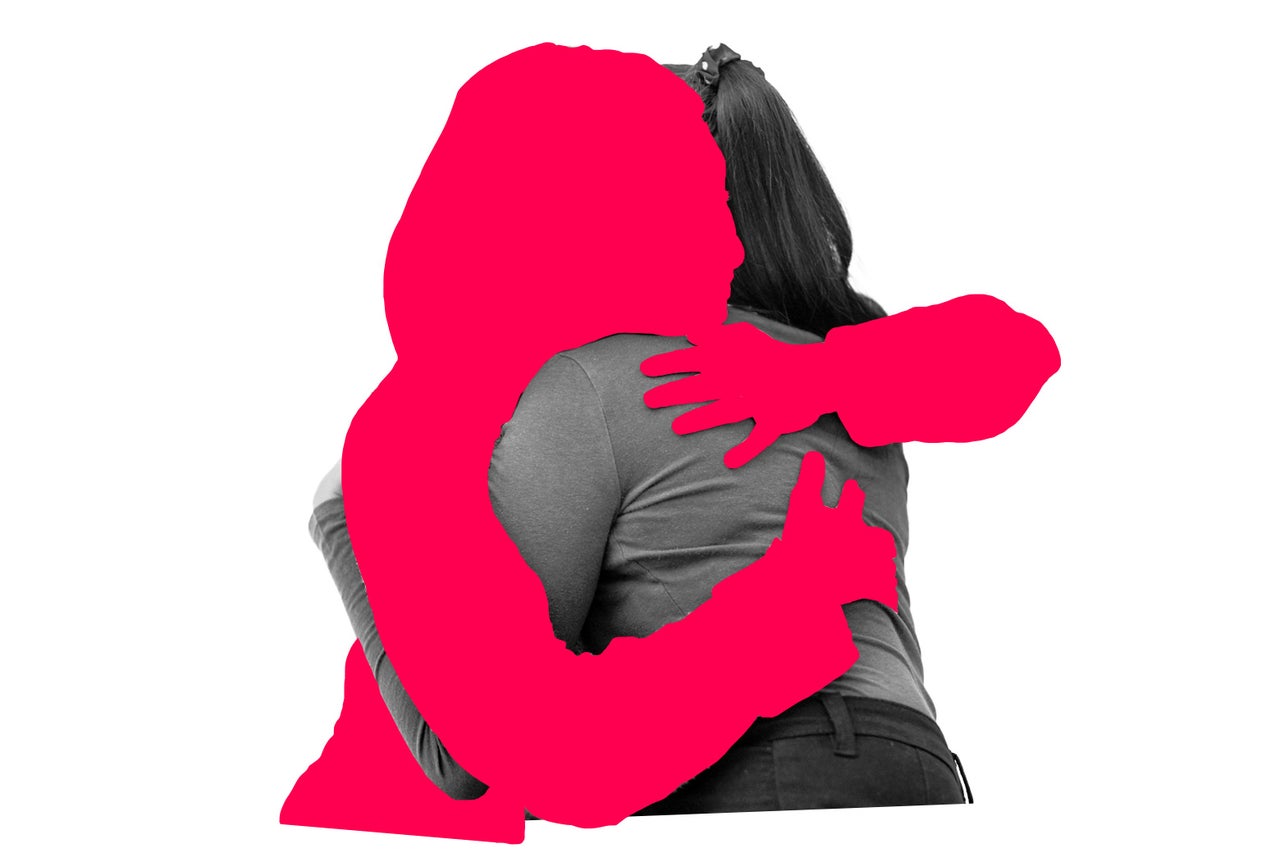 Photo illustration by Slate. Photo by PeopleImages/iStock/Getty Images Plus.
.
.
Click the link below for the article:
.
__________________________________________