Click the link below the picture
.
Coined in 2009, the phrase "quiet quitting" means simply, go to work for your contracted hours, do what you're asked to do, and nothing more. It has come into its own in the past few years, since lockdown, colliding with the Chinese movement tang ping ("lying flat") to become a global phenomenon: go to work, sure, but don't be striving the whole damn time.

Now, after many viral videos on TikTok, with young people discovering what trade unions have known for more than a century, it is spreading like wildfire. A Gallup poll found that nearly half the US workforce would describe themselves as "quiet quitters".

I reject the concept, from a workplace perspective: it merely means doing what you're contractually required to do. This I would call "work". Anything more than this is "hustle".

The love-your-work culture has become so dominant that "going above and beyond" is now often in the job description (recently abbreviated to "passionate"), which is ridiculous. If you said that in a relationship – "I want you to meet my stated needs, but also guess at other, potentially limitless, needs and meet those too" – you'd be called controlling and abusive, or at the very least, a bit of a handful.

But is there some wisdom in the idea of quiet quitting, applied to other parts of life?
.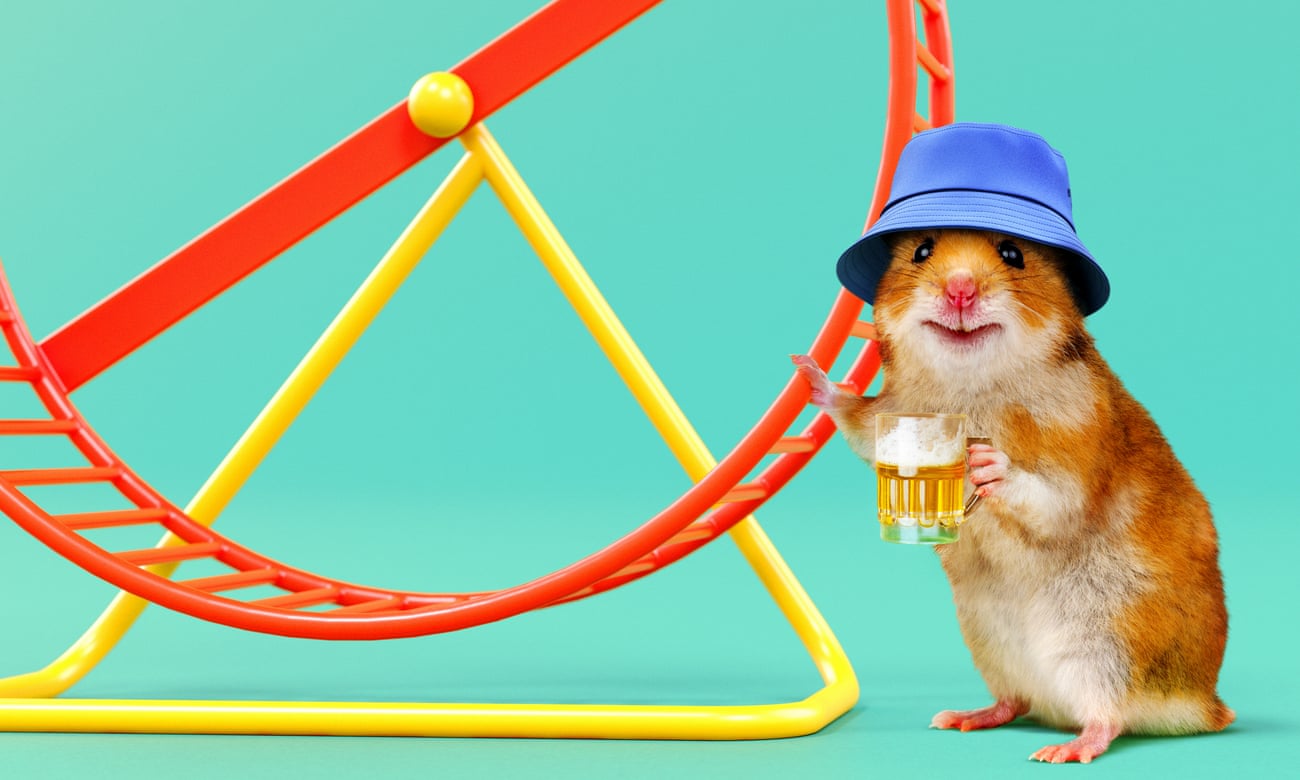 .
.
Click the link below for the article:
.
__________________________________________