Click the link below the picture
.
Eight years ago, a meteor believed to have been 2 feet long entered Earth's atmosphere at more than 100,000 miles an hour before exploding into tiny, hot fragments and falling into the South Pacific Ocean.

Some scientists believe it came from another star system, which would make it the first known interstellar object of its size to impact Earth.

Now, professor Avi Loeb, of the Harvard-Smithsonian Center for Astrophysics, is planning an expedition to retrieve fragments of the meteor from the ocean floor. By analyzing the debris, he is hoping to determine the object's origins — even going so far as to make the extraordinary suggestion that it could be a technological object created by aliens.

Yet astronomers are wary of his claims, citing a lack of data on the object and insufficient evidence to support his bold conjectures about alien life.
.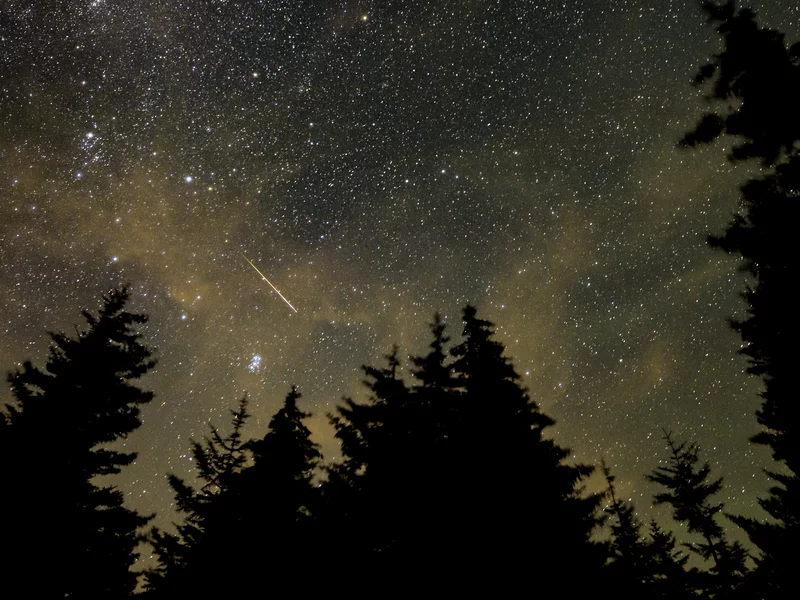 .
.
Click the link below for the article:
.
__________________________________________