Click the link below the picture
.
One of the most frustrating hobbies I ever took up was archery, but not because it's hard to hit a target on the wall (it is, but I got pretty good at that). My problem was that one of the popular ways to go out and have fun with archery was to do "3D shoots," where you would have to shoot at a series of statues of animals, each positioned at an unknown distance.

Estimating distance turned out to be my downfall. If you don't have a good sense of how far away the fake deer is, you'll end up shooting way over its back or burying your arrow under the ground beneath its feet. At the time, I assumed that estimating distance was less a learnable skill and more a gut feeling. Hence my surprise when I recently came across a quick eyeball-and-mental-math trick that allows anyone to estimate distance pretty accurately.
.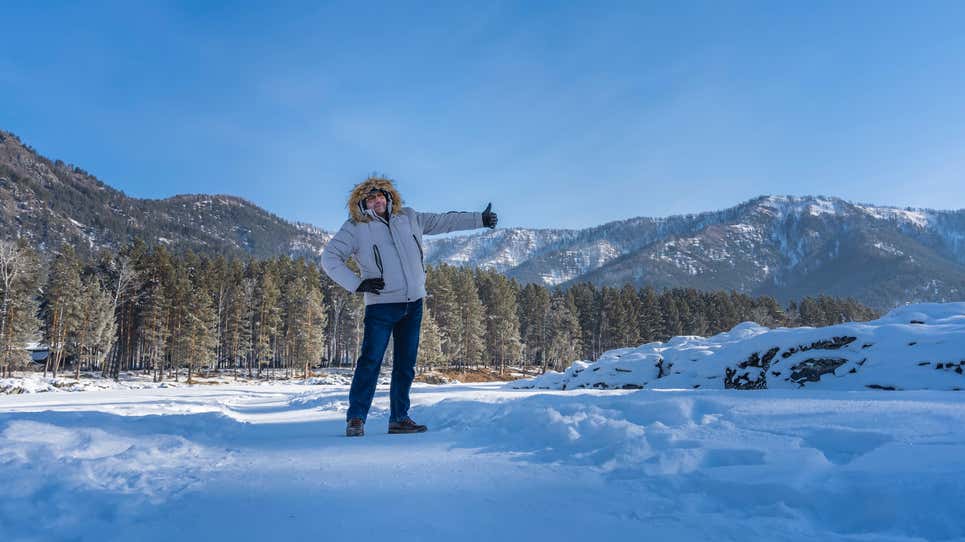 Photo: Veranika848 (Shutterstock)
.
.
Click the link below for the article:
.
__________________________________________