Click the link below the picture
.
"There cannot be a crisis next week. My schedule is already full." — Henry Kissinger.

Since the Covid-19 pandemic hit our shores, we've been forced to adapt in many ways, and consequently, social unrest exploded onto the world stage. Living life during these trying times is challenging without dropping a personal crisis into the mix.

So how does someone adapt to their problems when the world is navigating through a transformation?

Here's my experience.

About a year ago, I resigned from my day job to address mental health issues and their increasing impact on my life. For as long as I can recall, I've struggled with self-worth, image, and the desire to be liked by all others. Later in life, I would be diagnosed with Major Depressive Disorder, Post Traumatic Stress Disorder, and Cluster B Personality Disorder.

As an outcome of my disabilities, I created a character of who I wanted to be, convincing myself the persona would conceal my insecurities and encourage my confidence. Instead, it spiraled out of control as reality and fiction blurred, convening in a complete mental breakdown a week before news outlets began to report on me.
.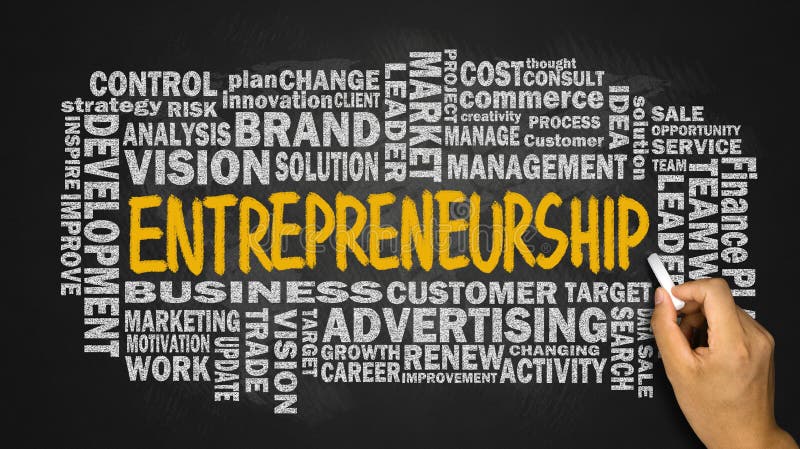 .
.
Click the link below for the article:
.
__________________________________________