Click the link below the picture
.
A lot of people struggle speaking up in the moment. Sometimes, it's due to the fear of saying or doing the wrong thing and suffering repercussions. Or maybe it's because they're not prepared and are caught off guard in the moment. The problem with not pushing back is that you don't address the problem, says Amber Cabral, author of Say More About That . . . And Other Ways to Speak Up, Push Back, and Advocate for Yourself and Others.

"Whatever the not-okay behavior, oppressive action, or inappropriate discussion may be, it will continue to go on," she says. "It should be resolved or addressed by pushing back."

Cabral defines pushing back as challenging an idea or position someone else had before. In the workplace, that can be something as simple as disagreeing with someone's perspective. Or it could be a matter of trying to create space for your ideas.
.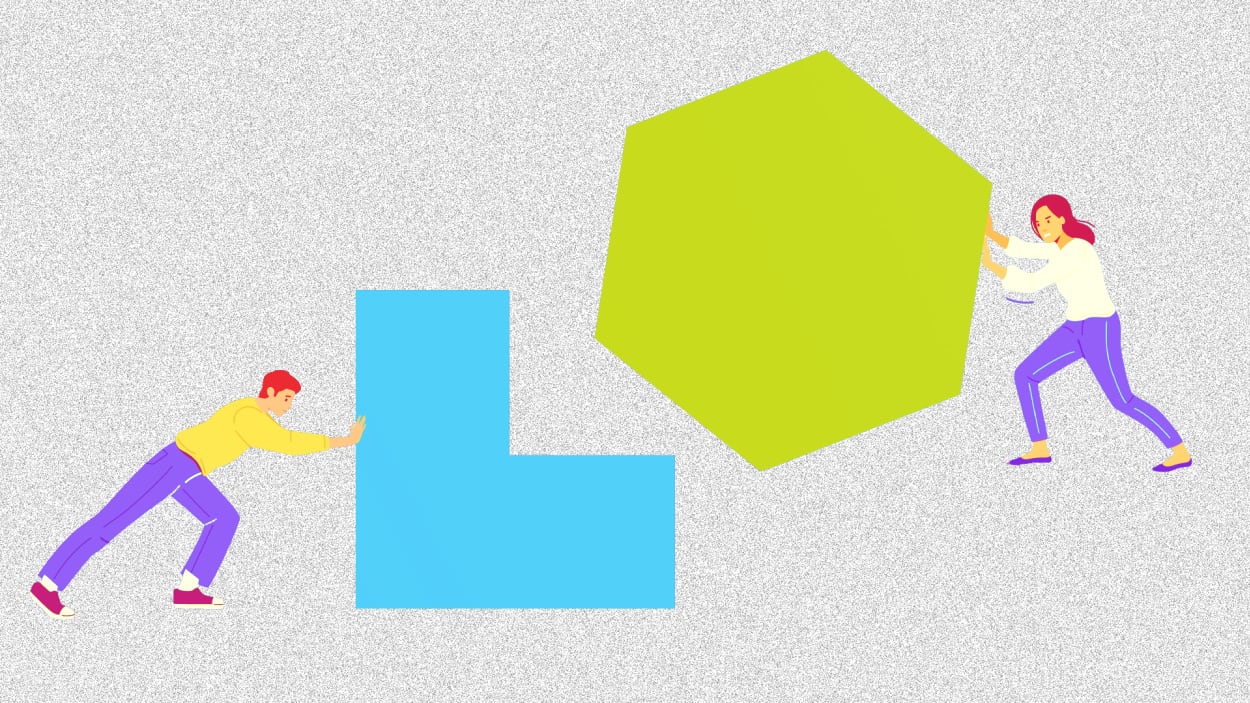 [Photo: lemono/Getty Imagwes]
.
.
Click the link below for the article:
.
__________________________________________