Click the link below the picture
.
The 14-foot tiger shark at the Coogee Aquarium in Sydney, Australia, was behaving strangely. It had lost the energy and appetite it showed when it first arrived at the facility one week prior, on April 17, 1935. It was moving sluggishly around its 25-by-15-foot pool, bumping into the walls and sinking to the tank's floor, where it swam as if something was weighing it down.

Soon, it revealed just what that something was: In a sudden burst of movement, the shark thrashed its body and coughed up the contents of its stomach. When the foam settled, the crowd of aquarium guests saw a partially-digested human arm floating on the pool's surface.

Australians didn't need an excuse to blame a shark for someone's death in 1935. A string of shark attacks had terrorized the southeast coast that year, and the oversized fish were seen as maneaters. When the aquarium resident regurgitated the disembodied arm, many assumed it was evidence of another deadly shark encounter.
.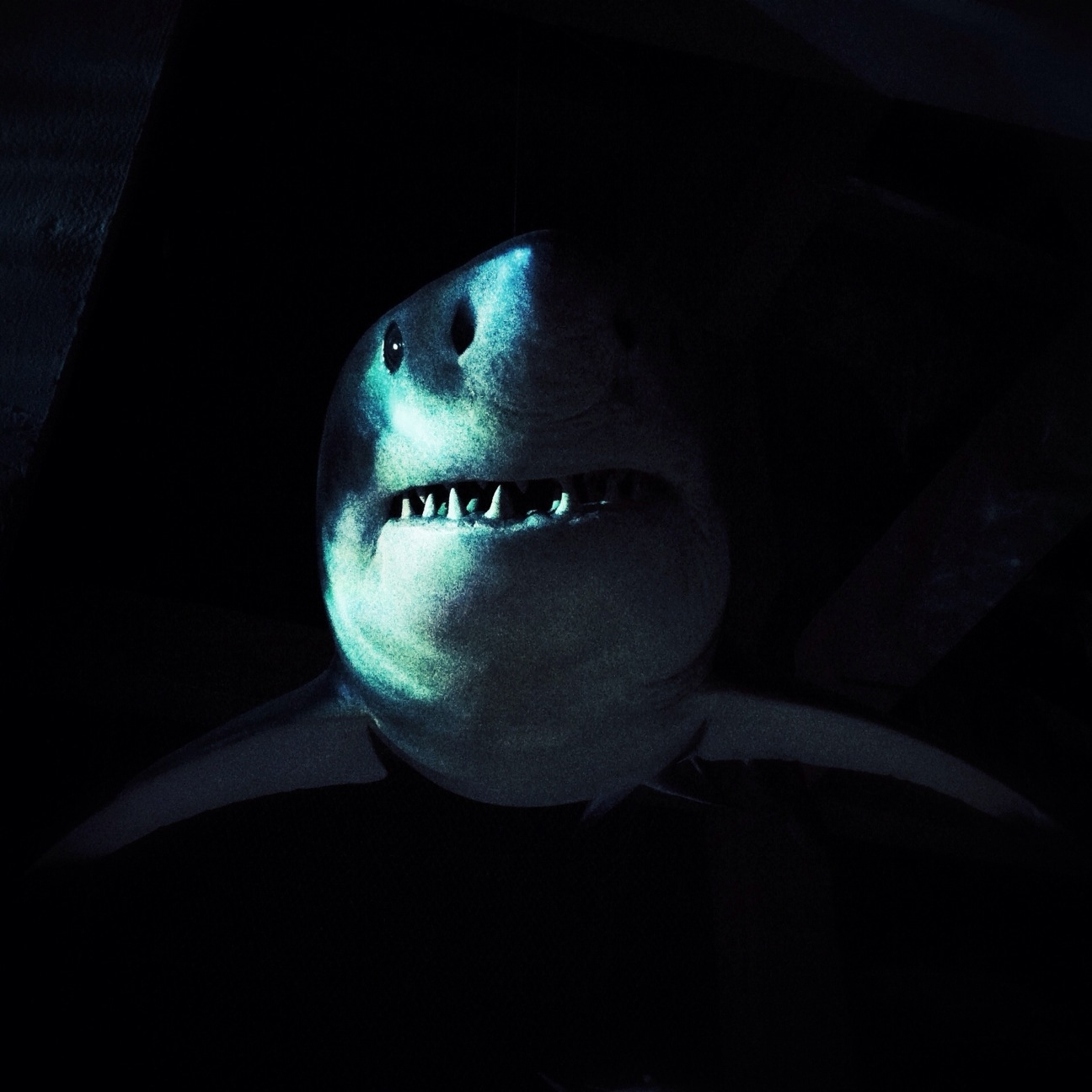 Photo by Balint Palotas / EyeEm / Getty Images
.
.
Click the link below for the article:
.
__________________________________________