Click the link below the picture
.
By the time Rebecca Bell applied for a job at Amazon, she was willing to do "literally anything" to get pregnant. The problem was money. After four miscarriages, she and her husband had already spent more than $10,000 on donor embryos, medication, and a few IVF transfers. Neither of their jobs⁠ — hers at FedEx, his in the military⁠ — offered insurance that covered the treatments she has needed since being diagnosed with PCOS, a hormonal condition that can lead to infertility. The couple even resorted to selling some of their stuff, like a chainsaw and a moped, to help with payments. Last fall, when a doctor suggested further testing that would cost yet more thousands of dollars, Bell knew she needed another solution.

The 28-year-old joined Facebook support groups, where she found women who took jobs at Amazon warehouses for the first-rate fertility benefits. This could be my last hope, she thought, scrolling through posts about how the company covers at least two full IVF cycles. The work seemed grueling, but she only needed to survive a few weeks to foot the testing bill. How bad could it really be?

In October, Bell started working overnight shifts at a North Carolina warehouse, where she spent ten hours on her feet sorting packages before lugging them on a cart that could weigh up to 200 pounds at the end of her shift. Soon, she began feeling a searing pain in her legs that became so bad she could barely stand. Then she'd wake up in the middle of the night with a jabbing sensation in her hips, which a doctor later diagnosed as bursitis, a condition that causes swelling around joints. Bell took painkillers and gave herself pep talks: Keep pushing through. There is no other option. After a week of agony, she took the next one off, then quit. It was enough time to both cover the necessary testing and make her feel like an "80-year-old woman." "It's terrifying," she says. "It's like, 'We have great benefits, but we're going to break your body.'"

The U.S. healthcare system treats IVF and egg freezing as luxuries for the rich. Yet unlike nose jobs and face-lifts, they are treatments for infertility, a condition that plagues up to one in six couples and affects men and women at roughly the same rate. There is no federal mandate to provide infertility coverage — a bill requiring private health insurers to do so has stalled in Congress — and at the state level, coverage is sporadic. A single full IVF cycle can cost up to $30,000, and most people are stuck paying for treatments out of pocket.
.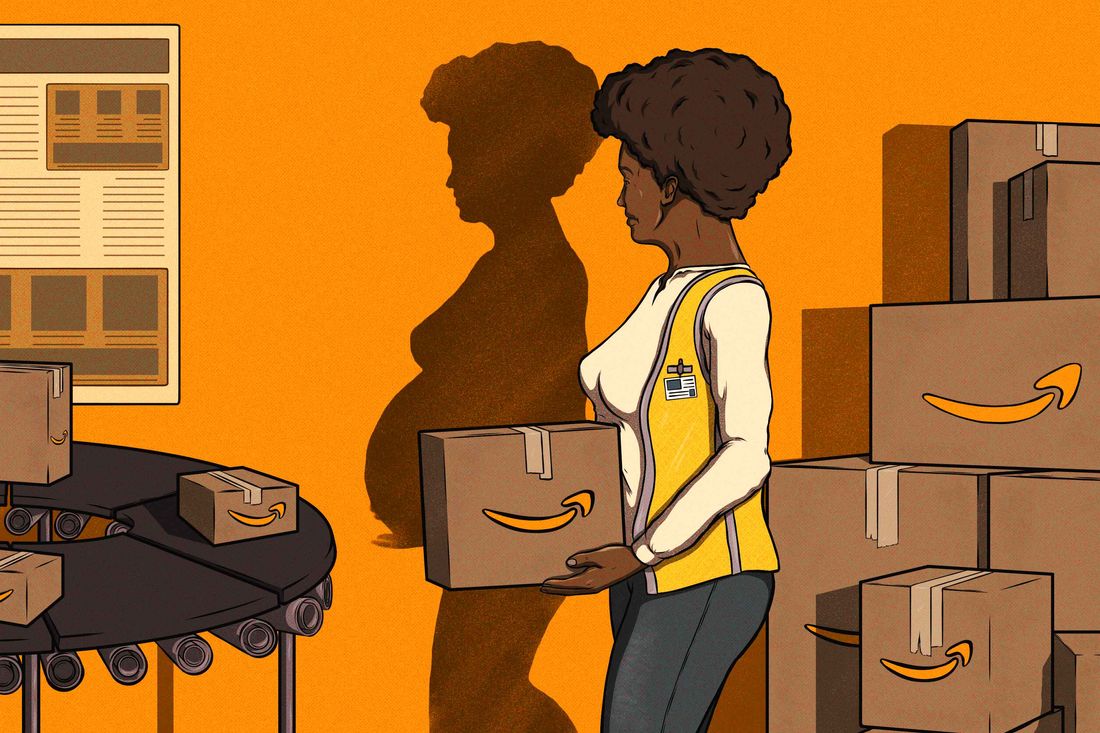 Illustration: Maxwell Erwin
.
.
Click the link below for the article:
.
__________________________________________